News
Releases
Fleet Preview Update 1.17: Rust Debugger, Code Folding Improvements, Ability to Rename Workspaces, and More
Fleet 1.17 is now available, and it comes with a host of improvements and valuable new features: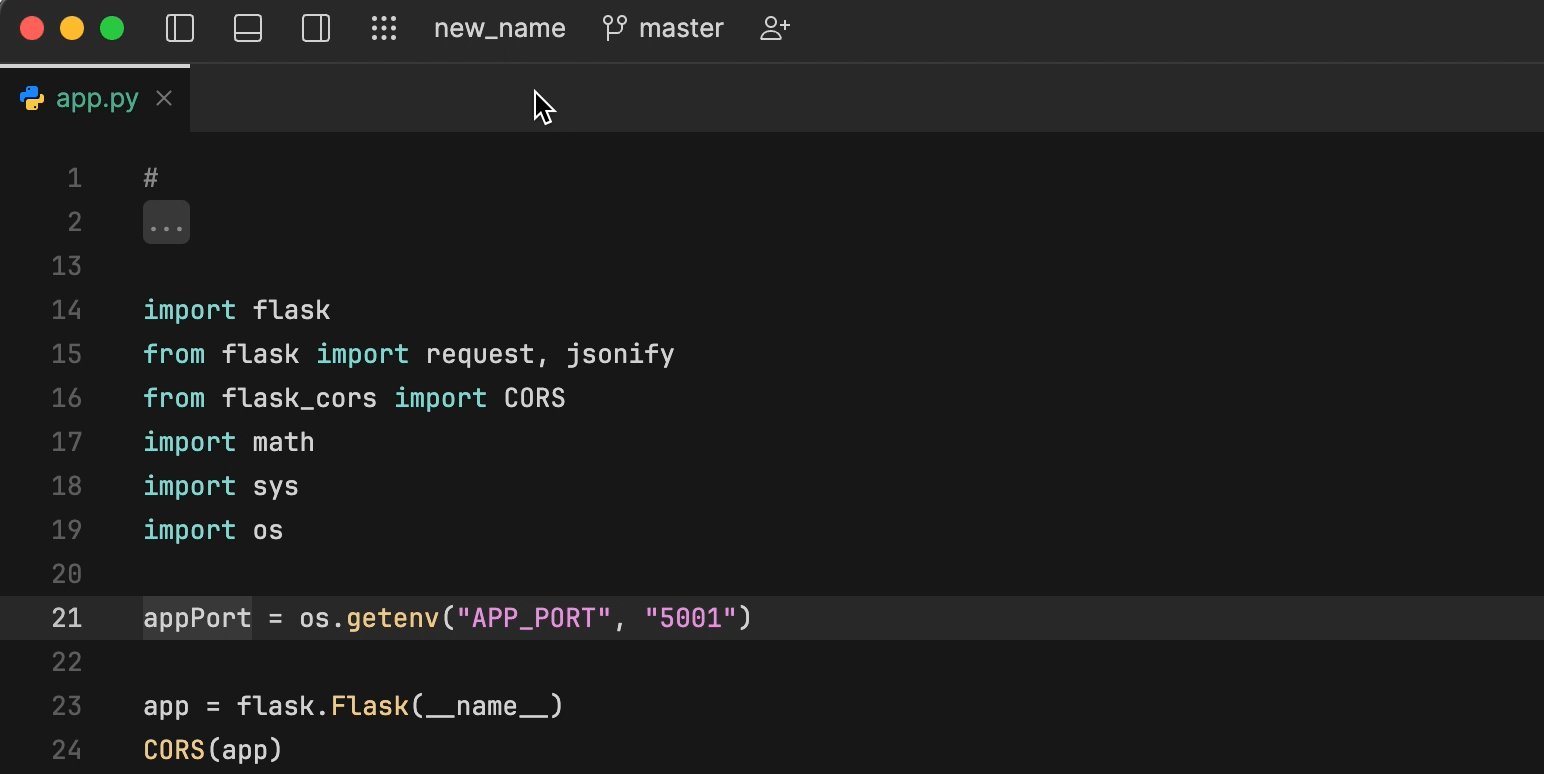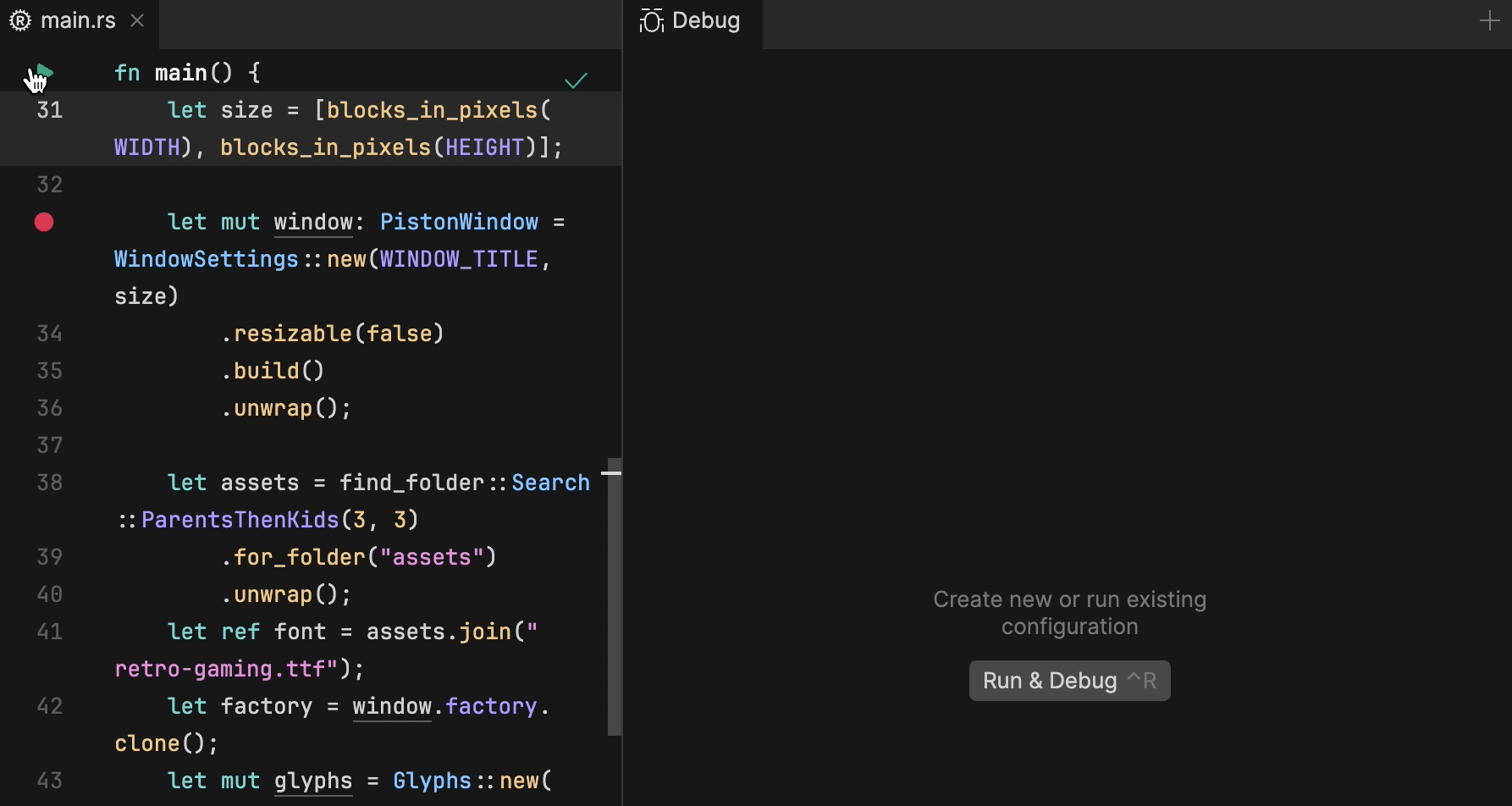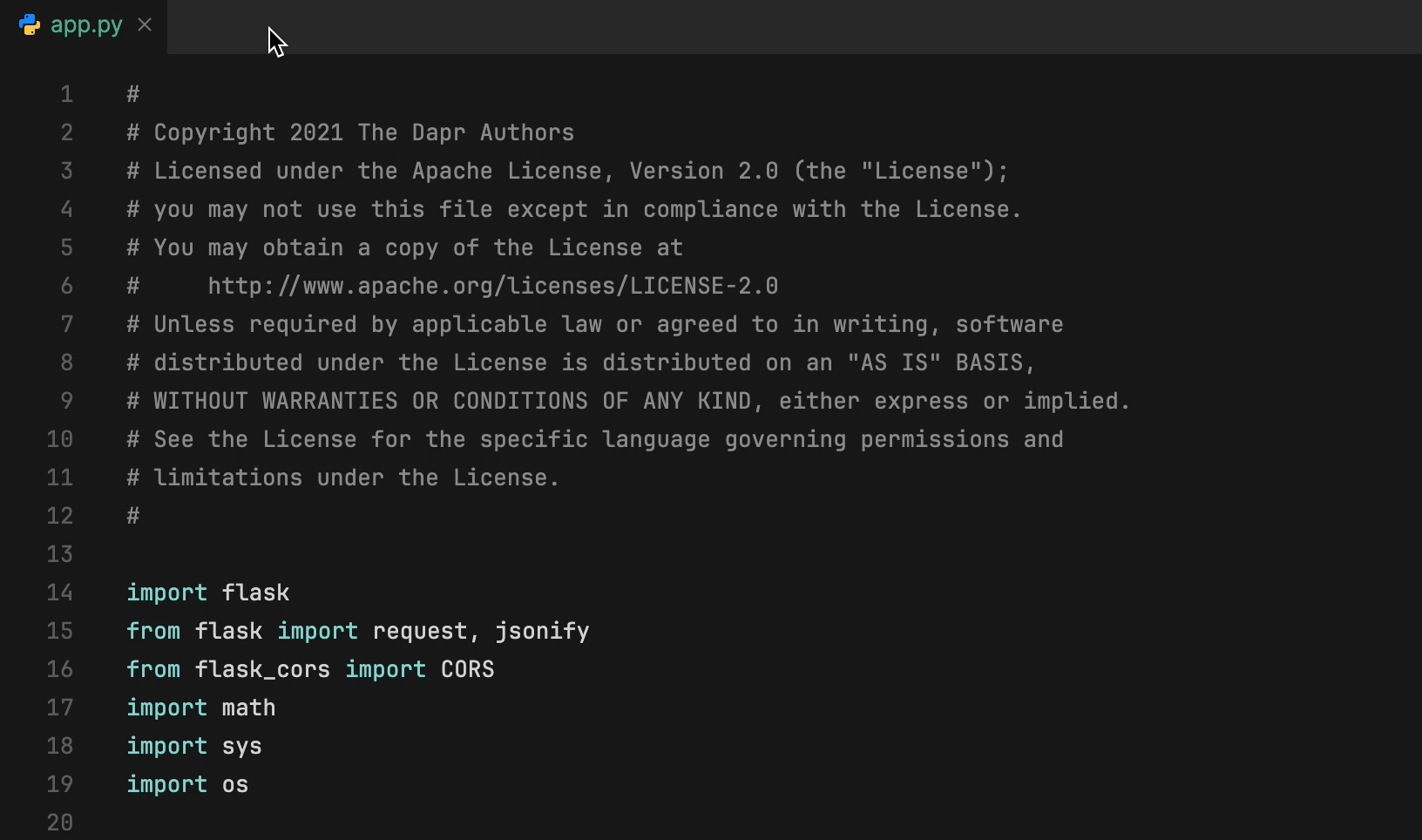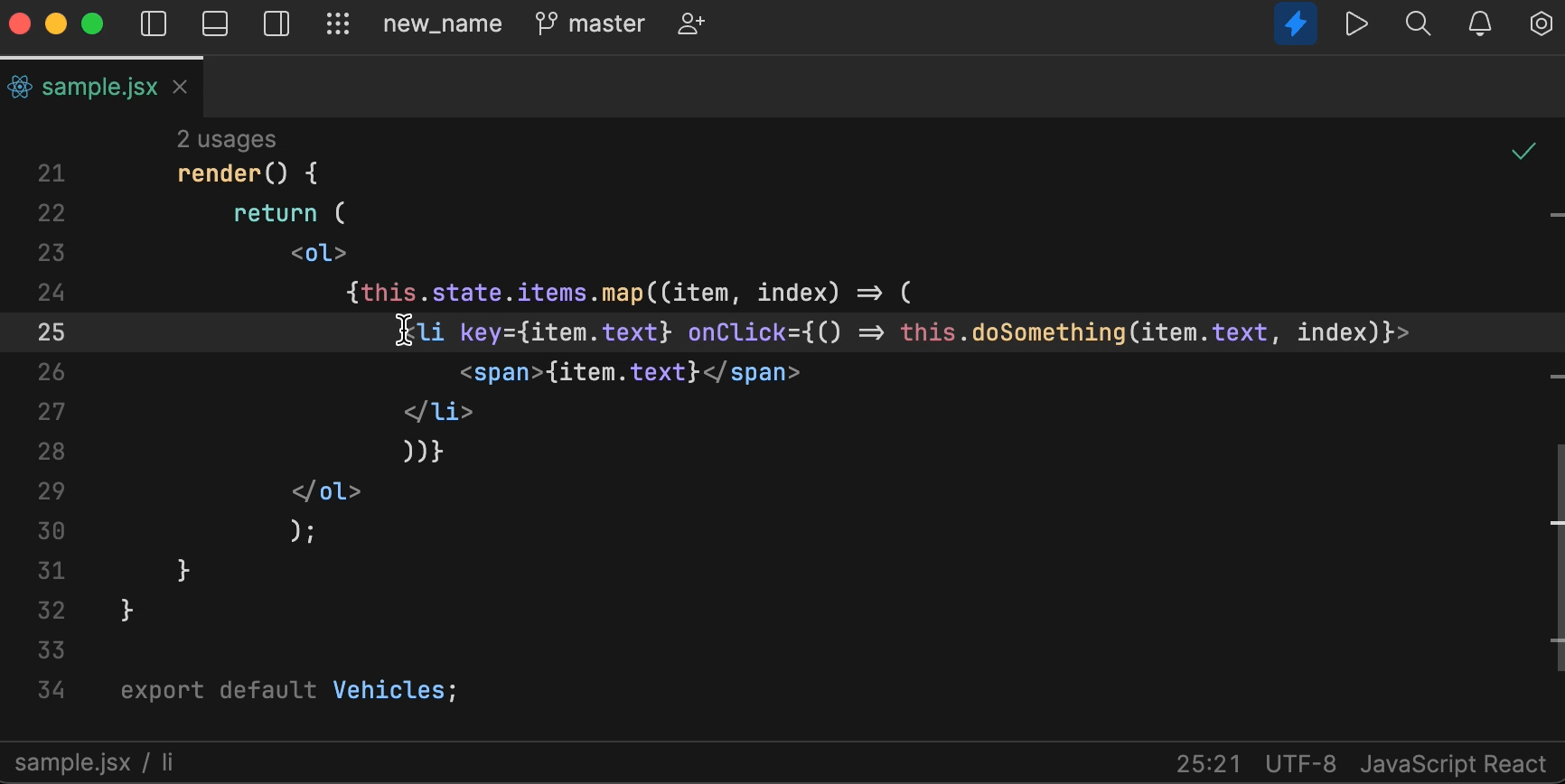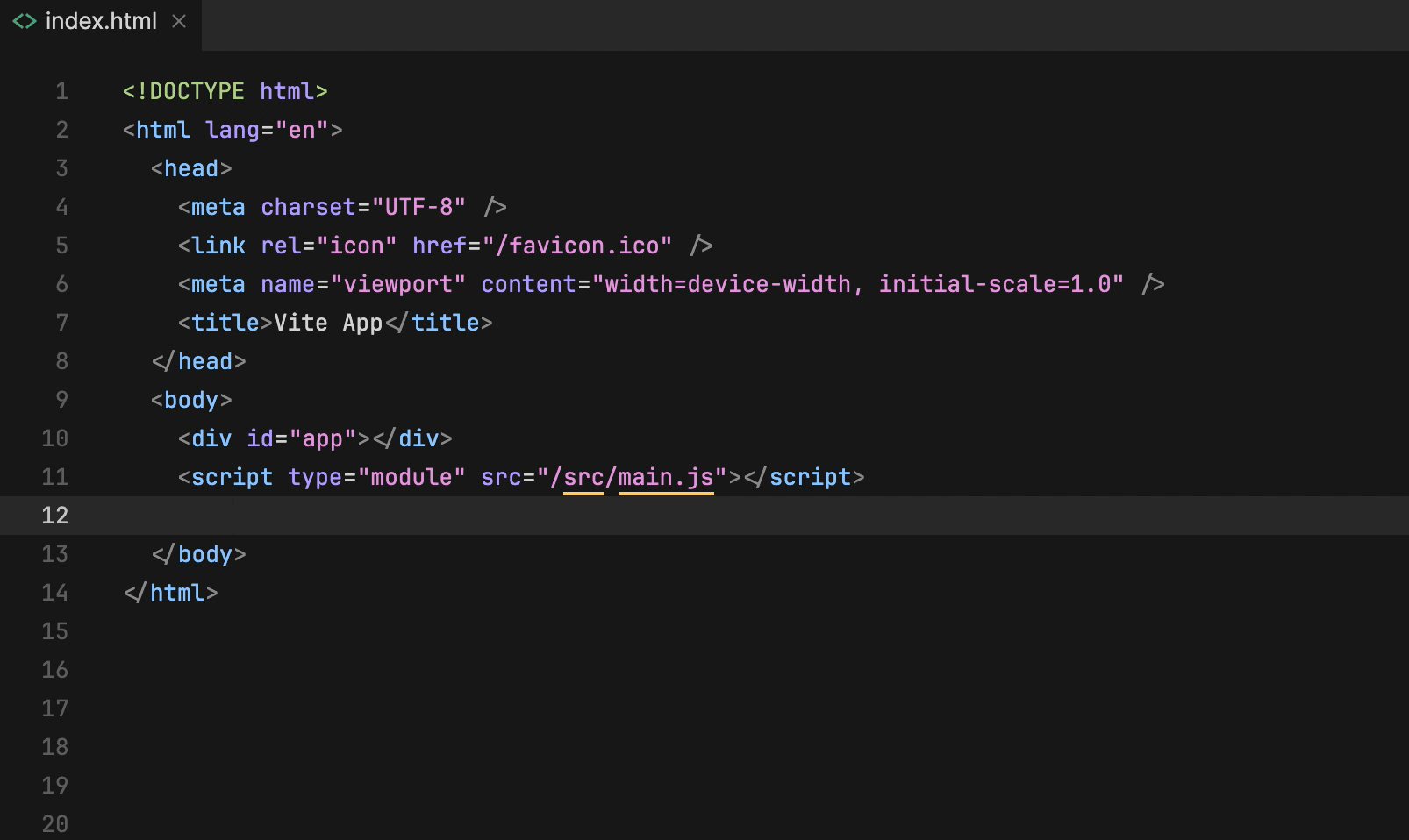 These are the most important updates for Fleet 1.17. See the full release notes for the complete list of improvements and more details about the latest updates.
Please report any issues to our issue tracker and stay tuned for upcoming announcements.
To download the update, check your Toolbox App and install version 1.17.
PS. Plugins support and plugins API is a work in progress.
---
Join the JetBrains Tech Insights Lab to participate in surveys, interviews, and UX studies. Help us make JetBrains Fleet better!
Subscribe to Blog updates