News
Our first book about Kotlin is out
We're happy to announce that Kotlin in Action – a book about Kotlin written by the members of the Kotlin team – is now out, as both a eBook and a printed book. The book is written for experienced Java developers and covers all aspects of the language, without focusing on any specific problem domain. We received a lot of positive feedback about the book during Manning's Early Access Preview program, so we hope that you'll enjoy it too!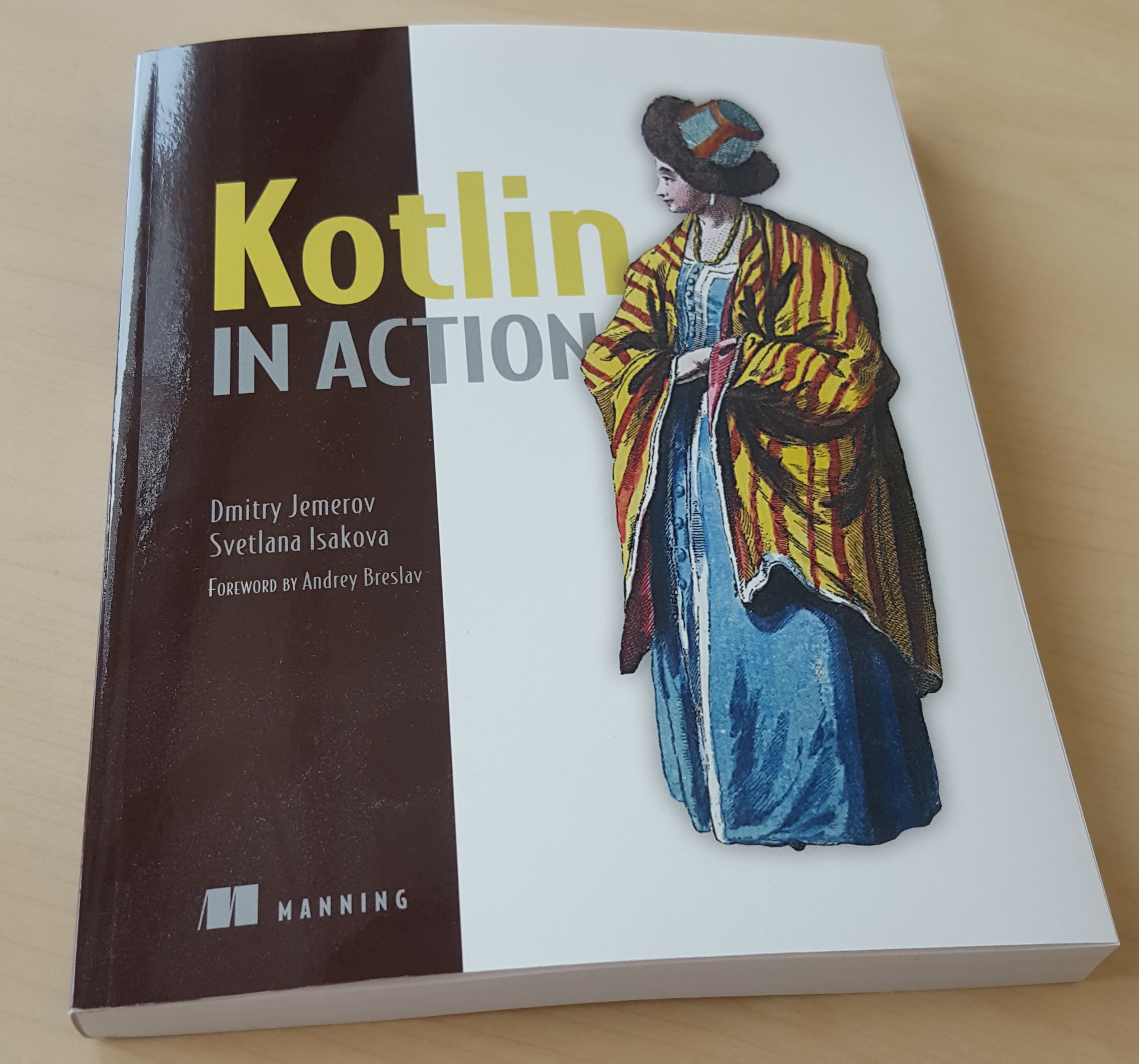 Two chapters from the book, covering Kotlin's type system and its support for domain-specific languages, are available as a free preview on the publisher's Web site. And in our online mini-IDE for Kotlin, you can try out all examples from the book, starting from the very first one, also for free.
To accompany the release of the book, Manning is offering a special discount, valid today only: you can get half off the book if you enter the code dotd021017au during checkout.
Happy reading, and have a nice Kotlin!
Subscribe to Blog updates