News
Kotlin 1.1 Event in Your City
We are holding the Kotlin 1.1 event on March 23. Tune in to the live stream at JetBrains TV and see Andrey Breslav's demo presentation about the key features of Kotlin 1.1, including coroutines, JavaScript back-end and more.
Start tweeting your questions today and get answers during the Q&A session live stream on March 23. Use the hashtag #kotlinqa.
We hold 2 live streams to accommodate different time zones. See the detailed schedule and guidelines in the blogpost.
Check if there is a Kotlin 1.1 event in your city. If you don't find a local community event, join the live stream individually.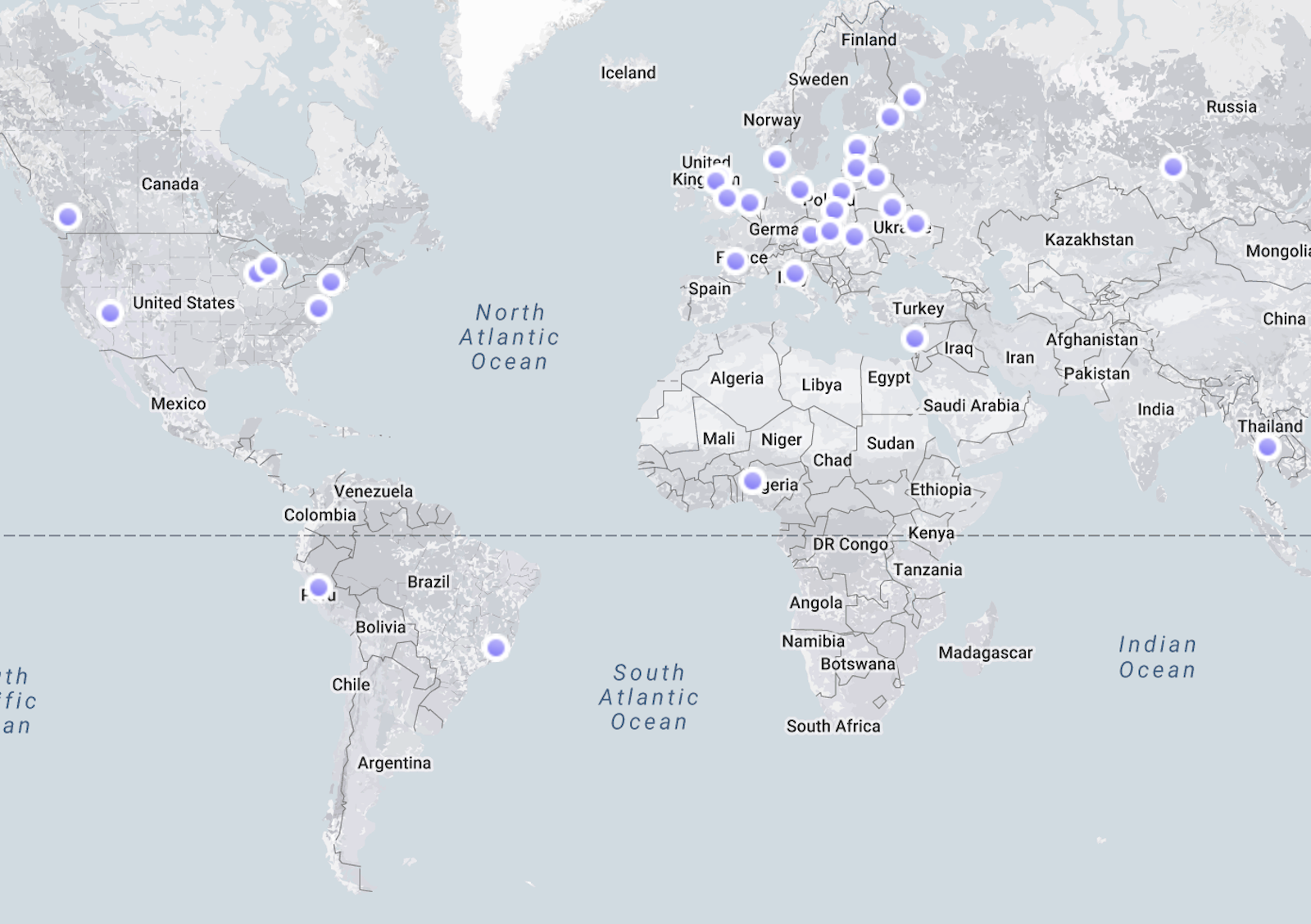 Please note that the time of the live stream for the US has been changed to PDT time. The first live stream will start at 9 am PDT and the second at 11 am PDT.
Subscribe to Blog updates