Events
Videos
Recording of the Webinar – Quality Assurance for PHP Projects Using PhpStorm with Michelangelo van Dam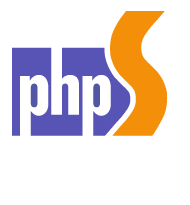 On Thursday, April 25th, we held a free webinar where Michelangelo van Dam (@DragonBe) told us about Quality Assurance for PHP in general and show how different QA-related actions can be performed using PhpStorm IDE.
The recording of this webinar can be found on our YouTube channel.
http://www.youtube.com/watch?v=jg_n899AqsM
Michelangelo's slide-deck is available at SlideShare and the source code can be found at GitHub.
The webinar covered different topics including:
Revision control
Syntax checking
Code documentation
Unit Testing with PHPUnit
Measuring code health with a variety of tools
Profiling and debugging with Xdebug
Automation with Phing
Team work and more.
As always, we appreciate your feedback in the comments below or in our forums!
Subscribe to Blog updates