Videos
Webinar recording – Taking Advantage of PhpStorm IDE and Zend Server Integration
The recording of our November 20th webinar, Taking Advantage of PhpStorm IDE
 and Zend Server Integration with Mikhail Vink is available on JetBrains YouTube channel.
Write code with pleasure and make sure that your project is safely deployed and easy to debug, with the new collaboration between JetBrains and Zend! During this webinar we explore the integration between Zend Server's Z-Ray and the PhpStorm IDE, from debugging and profiling your applications seamlessly to preparing deployment packages in the IDE to be deployed to Zend Server, and more.
This webinar is geared towards developers of different proficiency. It also features live Q&A session.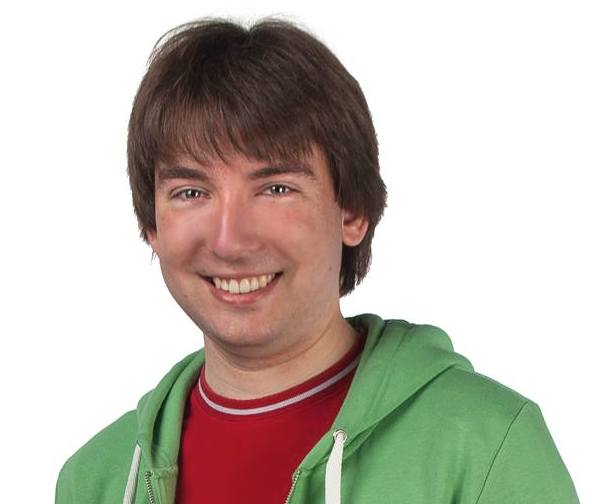 Mikhail Vink. Product Marketing Manager, PhpStorm team, JetBrains. Previously over 5 years in software development (all the web) and project management. Amateur coffee lover, fond of non-formal cross disciplinary education and communities.
Subscribe to Blog updates