Early Access Program
News
PhpStorm 2016.1 RC1 is available along with new versioning
We are glad to announce that PhpStorm 2016.1 RC1 build 145.256 is available for download. If you want to learn all the details about the new features or to get yourself a copy to try right away, please visit our website.
Please see our issue tracker for the full list of PHP-related issues fixed and release notes.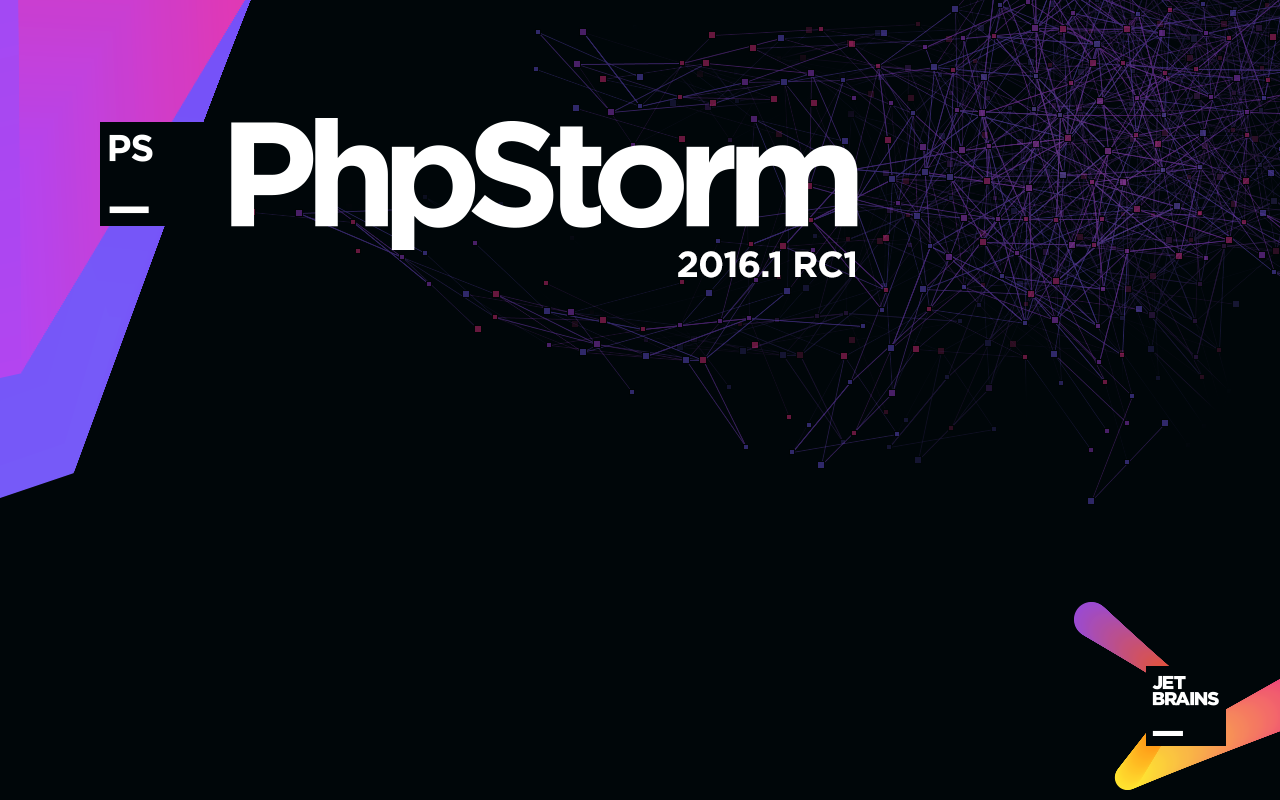 In this build you will also notice that directory where IDE settings are stored was changed. Directory name was changed form WebIde to  PhpStorm2016.1,  during the first run you will be automatically suggested to migrate your settings to the new location.
For more information please look at the overview of all PhpStorm 2016.1 features and download the build from PhpStorm website. A patch update is already available from the previous EAP build (PhpStorm 11 EAP 145.184).
If you have any feedback to share with us, please do so in the forum, comments to this blog post, or the issue tracker, as the PhpStorm 2016.1 release is just around the corner!
Versioning Changes
Yesterday we introduced a new versioning scheme for all the products under the JetBrains Toolbox  which will follow the format
YYYY.R
where yyyy represents the year, and r the release within that year.  New versioning is the next step in making process more transparent while having multiple releases per year. Read more about versioning changes in this blog post.

The Drive to Develop!
-JetBrains PhpStorm Team
Subscribe to Blog updates