Early Access Program
PhpStorm 2017.2 Release Candidate is available
We are glad to announce that PhpStorm 2017.2 Release Candidate build 172.3317.57 is now available! If you want to learn all the details about the new features or to get yourself a copy to try right away, please visit our website.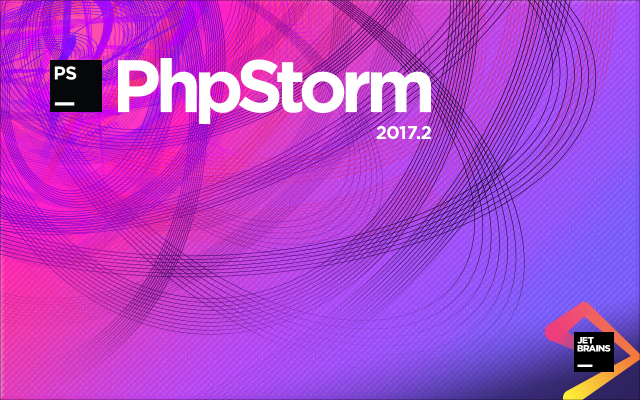 This build delivers new features, bug fixes and improvements for PHP and the Web, and takes on the latest improvements in IntelliJ Platform.
See the full list of bug-fixes and improvements list in our issue tracker and in the complete release notes.
For more information please look at the overview of all PhpStorm 2017.2 features and download the build from PhpStorm website. A patch update is already available from the previous EAP build (PhpStorm 2017.2 EAP 172.3317.9).
If you have any feedback to share with us, please do so by commenting to this blog post, or in the issue tracker. Stay tuned as the PhpStorm 2017.2 release is just around the corner!
Your JetBrains PhpStorm Team
The Drive to Develop
Subscribe to Blog updates