Features
PhpStorm 2017.3.2 EAP 173.4127
It's a start of Early Access Program for PhpStorm 2017.3.2, a minor update for the recently released PhpStorm 2017.3. A fresh build 173.4127.13 is available here, in JetBrains Toolbox App or, if you have installed PhpStorm 2017.3 and have "Early Access Program" channel in Settings->System Settings->Updates, you should soon get a notification in the IDE about a patch update.
This build delivers new features, bug fixes and improvements for PHP and the Web, and takes on the latest improvements in IntelliJ Platform.
REST Client: Support Basic and Digest authentication
In this build, we've implemented Basic and Digest authentication for the new REST client. For Basic authorization, you have to generate a base64-encoded string that represents your username and password. That may become cumbersome very soon so PhpStorm will do that now automatically for you. PhpStorm also gets you covered with more secure Digest authorization that can be very hard to emulate since it requires multi-step negotiation.
In both cases, you just need to configure username and password in Authorization header and PhpStorm will perform other steps automatically.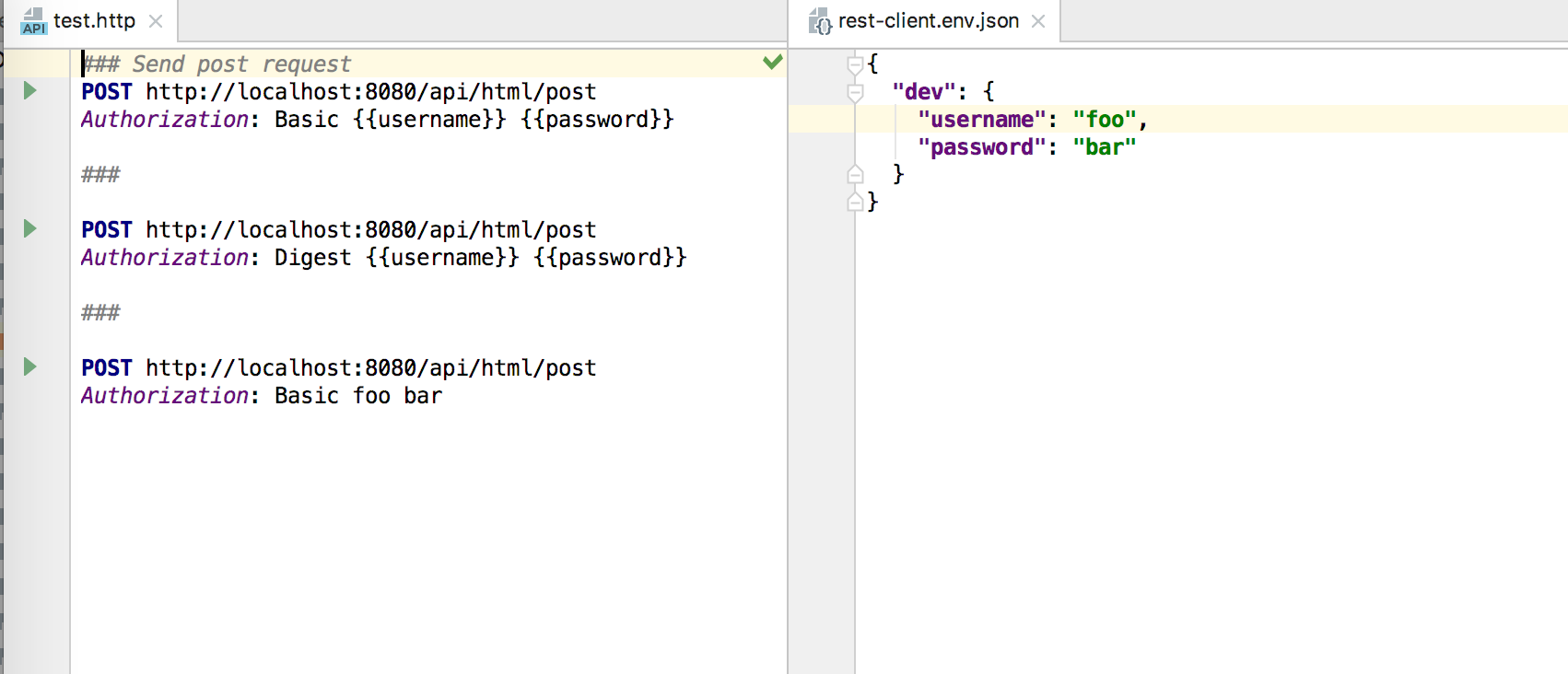 Notable bug fixes and features worth mentioning:
Fix "Can't run 32-bit version on Windows": JRE-590
Unhandled exception shouldn't be reported for tests with @expectedException: WI-38998
Improved discoverability of Recursive Search in Find Window: IDEA-175611
See the full list of bug-fixes and improvements list in our issue tracker and the complete release notes.
---
Download PhpStorm 2017.3.2 EAP build 173.4127.13 for your platform from the project EAP page or click "Update" in your JetBrains Toolbox App and please do report any bugs and feature request to our Issue Tracker.
Your JetBrains PhpStorm Team
The Drive to Develop
Subscribe to Blog updates