PyCharm
Webinars
PyCharm and AWS Toolkit Tutorial
Cloud development with Python is a hot topic right now. Amazon recently started shipping their AWS Toolkit for PyCharm, and we already have a tutorial on it from Mukul Mantosh in the PyCharm Guide.
Calvin Hendryx-Parker is a familiar guest on our PyCharm webinars, and he is an expert when it comes to talking about AWS. He joins us to review Mukul's tutorial, demonstrate it in action, and connect the topics with the wider world of AWS.
This webinar will be extra-interactive! We will be taking lots of questions from the audience about AWS, showing audience suggestions sent in beforehand, and there will be a surprise or two to look forward to in the intermissions.
Day: Tuesday
Date: March 16, 2021
Time: 17:00 CET
Asking questions

If you have any questions on this topic, you can submit them now or during the live stream. To ask your questions now, post them as comments to this blog post. To ask them during the live stream, please use the chat window.
The host will try to answer all your questions during the session. If we run out of time, we'll post the answers to any remaining questions in a follow-up blog post. We'll do our best to try to answer all your questions.
About the presenter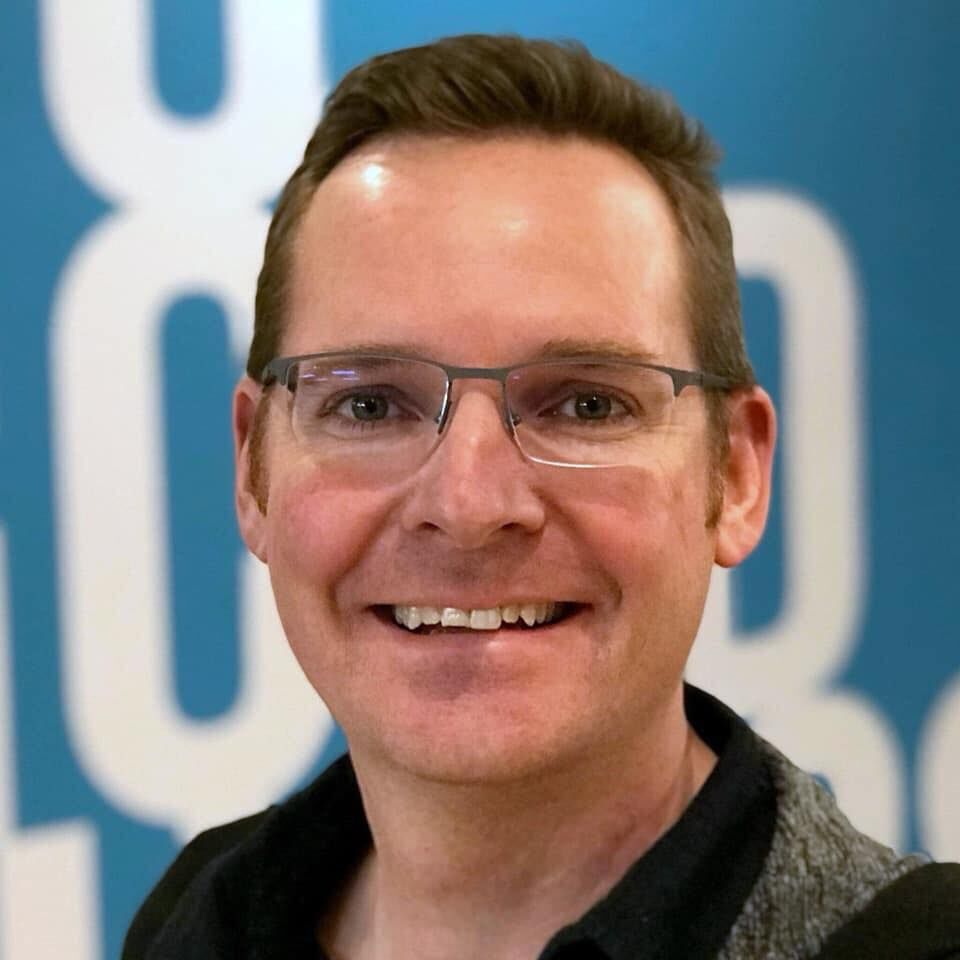 Calvin Hendryx-Parker
https://twitter.com/calvinhp
Co-Founder, CTO, Six Feet Up
AWS Community Hero
Calvin Hendryx-Parker is the co-founder and CTO of Six Feet Up, a Python web application development company focused on deploying content management systems, intranets and portals, as well as custom web apps using Django, Pyramid and Plone. Under Calvin's technical leadership, Six Feet Up has served organizations like Amtrak, Eli Lilly, NASA, UCLA and the United Nations.
As an advocate of open source, Calvin is also the founder and organizer of the IndyPy meetup group and Pythology training series in Indianapolis. In 2016 Calvin was nominated for a MIRA Tech Educator of the Year Award.
Subscribe to Blog updates