Events
News
Meet the RubyMine Team at RubyKaigi 2017!
Hello everyone,
We are happy to announce that the RubyMine team will visit Japan this September for RubyKaigi 2017! Not only are we sponsoring the event together with other Japanese and international tech companies, but we're also bringing our own presentation:
Automated Type Contracts Generation for Ruby
Our Team Lead, Valentin Fondaratov (github), will give a talk about the new approach to type annotations generation in Ruby. Join Valentin on September 19, 13:50 – 14:30, to learn about our progress on an open source project that should bring robust static analysis for Ruby, and see how it works!
You can also take a sneak peek at this presentation to learn more about the matters of the project:
Drop by for a chat!
If you're attending RubyKaigi this year, make sure to find our booth in the expo. We would be happy to talk with you about RubyMine, and discuss your issues, questions, and suggestions. We can even organize quick customer meetings on the spot.
Our booth will feature JetBrains and RubyMine branding which are hard to miss. Also, our staff will be wearing JetBrains T-shirts during the conference, so feel free to stop us anytime and chat!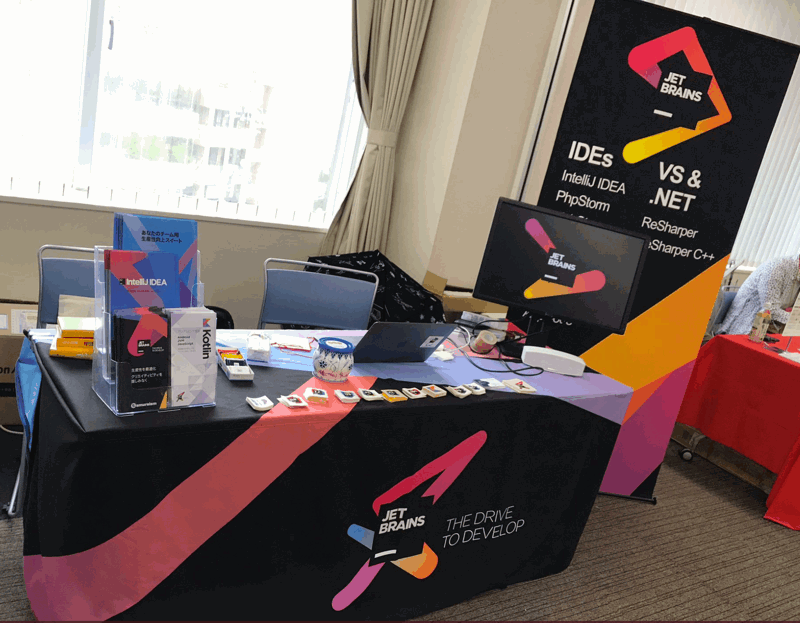 We're not coming empty-handed: every RubyKaigi participant will get a 20% discount for a personal RubyMine license, as well as a chance to win a free personal RubyMine license, by participating in our raffle. All of this goes without saying that we've prepared some swag for you to grab ;)
Follow us on Twitter and join RubyMine Slack to stay tuned for updates!
Can't wait to meet you at RubyKaigi 2017!
Cheers!
Your RubyMine Team
Subscribe to Blog updates