News
Join Us for JetBrains JavaScript Day 2022
Hi everyone! Registration for JetBrains JavaScript Day 2022 is now open!
JetBrains JavaScript Day is a free online event with talks about JavaScript, TypeScript, and related technologies taking place on Thursday, November 10. This event is a great opportunity to learn from community experts, catch up on the latest JavaScript trends, and connect with other like-minded professionals.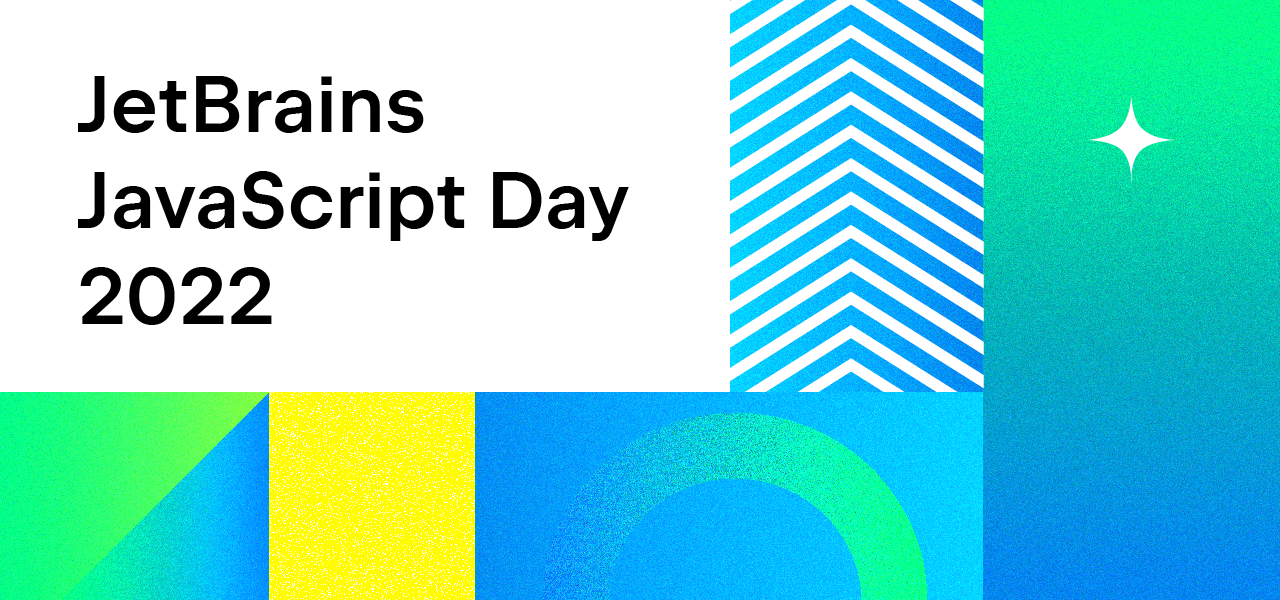 For this year's event, we've invited experts with very diverse backgrounds to discuss topics they are passionate about, such as JavaScript, TypeScript, Angular, and more. There will be something for everyone!
Agenda
Here is the list of talks in the order in which they will take place on November 10:
Blitz.js: The Next.js Toolkit for Rapid Iteration, by Aleksandra Sikora
I Would Never Use an ORM, by Matteo Collina
Behind the Scenes: Discussing One of the Most Interesting TypeScript 4.9 Features, by Andrey Starovoyt
Records & Tuples Are Coming: The Next Exciting JavaScript Feature, by Nicolò Ribaudo
Design Decisions for the Components Library, by Alexey Shestakov
The World Beyond Components, by Ryan Carniato
Nuxt 3 – More Than Vue 3 on Steroids, by Alexander Lichter
What's New in Angular v15, by Minko Gechev
Attend just a few talks, or watch them all – it's up to you!
What to expect
Each presentation will be 30 minutes long with a 10-minute Q&A session afterward, so don't forget to prepare your questions and join us live to ask them!
We'll stream the event on YouTube, and all the talks will remain available after the event is over so you can catch up on any you missed.
Let everyone know that you are joining the event on Twitter by using the hashtag #JavaScriptDay2022.
P.S. If you missed last year's event, you can check out this YouTube playlist.
We hope to see you soon!
The JetBrains team
Subscribe to Blog updates