FYI
News
20 Years of JetBrains, 20 Years of Progress, 20 Years of Evolving Together
Today we, JetBrains, turn 20 years old! Yet our passion and exuberance for the world of software development is just as strong as ever. We are still learning every day, and we are curious about what the future holds. Our founding principle is making professional software development a more enjoyable and productive experience for both individuals and teams. We are trying to discover new ways to help others bring their solutions into the world.
It has been an exciting 20 years and an amazing start to the millenium. We have come a long way in these 20 years and we'd like to invite you to look back at our journey together.
Check out 20 Years of JetBrains Highlights
We've grown from a company of three, working in Prague with a single product serving 800 customers, to a team of over 1,250 employees in 9 offices worldwide, with 25 developer tools and trusted by over 8 million users.
Back in 2000, the popular languages were C++, Java, C, and PHP, and they were in use by a population of around only 3.3 million professional developers. We began with IntelliJ IDEA for Java and evolved with the rise of .NET, new technologies, and new ways of working. We supported developers through this evolution with new tools such as ReSharper, RubyMine, WebStorm, PhpStorm, and PyCharm.
We've always considered effective teamwork to be integral to success. And, based on our own needs, we've created tools like TeamCity, YouTrack, and Upsource to help teams work more effectively. Our latest product, JetBrains Space, is our next step on the way to offering comprehensive support for creative teams.
Now, a new wave of technology, like data science, machine learning, augmented reality, and artificial intelligence, is forging the future, and the top languages of today will need tools to help support them in these development niches. JetBrains will be there continuing to develop our tools to be on the cutting edge of development practices and technologies.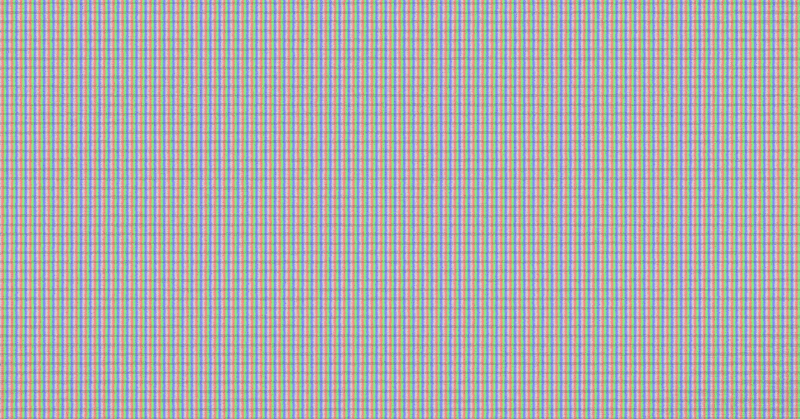 Our support for development does not stop with our tools. Our community-focused and educational initiatives are just as important to us. We are committed to open-source development. Since we first began, we have provided over 4.8 million free licenses to open source and education.
Our own open-source programming language, Kotlin, has gone from strength to strength adapting to meet the needs of this world's rapidly developing technology. Kotlin was designed to be a pragmatic tool for programmers and continues to increase in popularity. It won the Breakout Project of the Year award at OSCON '19, and it has become the preferred programming language for Android.
20 Years of JetBrains, 20 years of progress and change, 20 years of evolving together. You can see just how far we've come in our Annual Highlights 2019 report.
We could not have done this without the support of our users, our team, and our community. We will continue to keep pace with the latest technologies, so you can keep working on what is most important to you. Our tools speed up production, freeing developers to grow, discover and create. This will always be true. Thank you for being with us on this amazing journey, and here's to the next 20 years!
JetBrains
The Drive to Develop
Subscribe to Blog updates