Early Access Program
Features
IntelliJ IDEA 14.1 EAP: Android Studio 1.1 Features and More
As the release of IntelliJ IDEA 14.1 approaches really fast, we keep updating you on our progress by sharing EAP builds with you. This week is no exception: hurry to grab yet another fresh preview build with two noticeable improvements (among other changes).
First and foremost, IntelliJ IDEA 14.1 gets the newest features from Android Studio 1.1.
Another noticeable change is the feature you asked us for that lets you define remotes right from the Push dialog: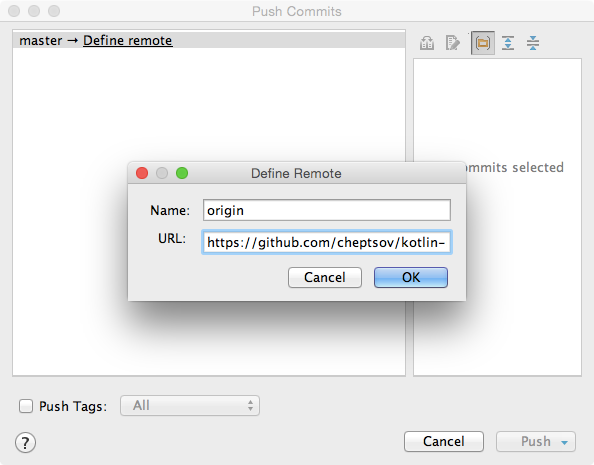 Hurry to download the preview build, and give the new features a try. As always your feedback is welcome in our discussion forum. If something doesn't work as expected, go ahead and file an issue to our tracker.
Develop with Pleasure!
Subscribe to Blog updates