Features
Releases
IntelliJ IDEA 2017.2.1: Better Performance and Spring Run Dashboard
If you haven't yet tried the newly-released IntelliJ IDEA 2017.2, now definitely is the time for that because we've just released a slightly better version of it.
Along with better performance and bugfixes, the update finally lets you use the Spring Boot feature that has been announced a while ago: Run Dashboard.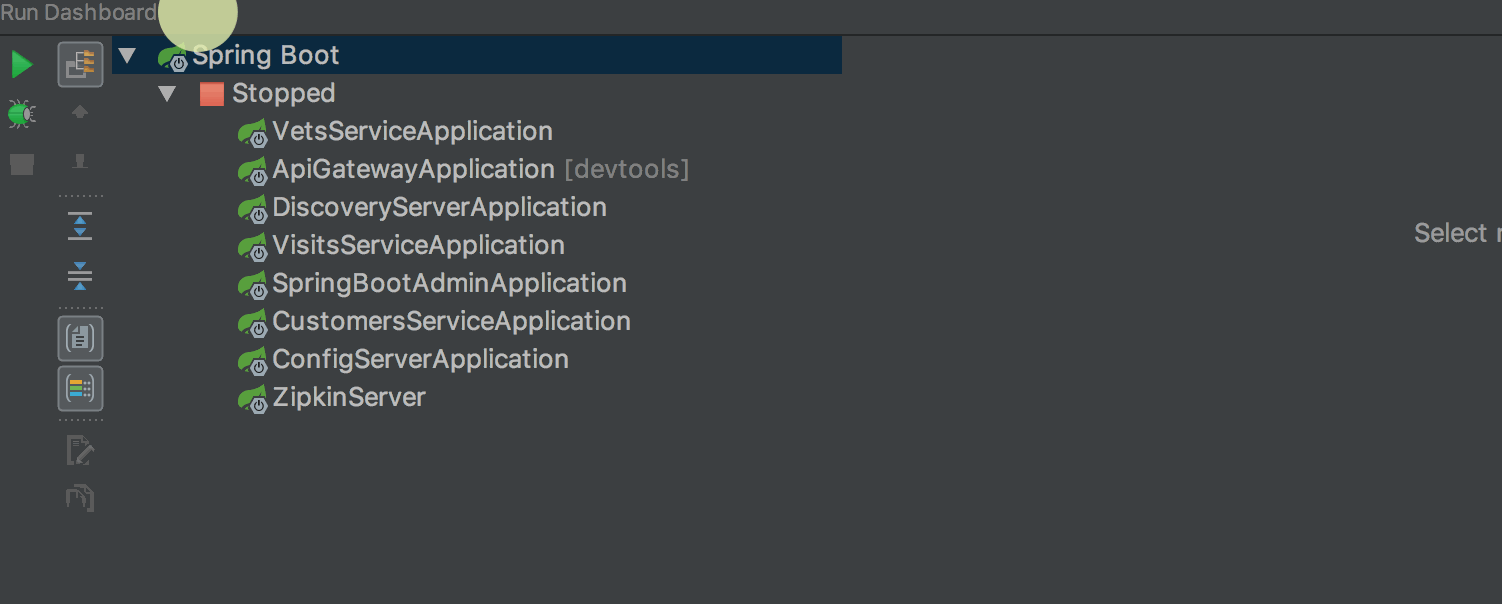 This dashboard lets you manage Run configurations and see their Spring Boot specific properties.
For the complete list of changes refer to the release notes.
If you're using Toolbox App, you will be prompted to install this update. If you don't (but you really should), check for the updates manually via Check for Updates menu action. Patches are available if you're already running IntelliJ IDEA 2017.2, otherwise it's a full upgrade.
As always, we appreciate your feedback. Please share it here in the comments. In case of issues, report it to our issue tracker.
The Drive to Develop!
Subscribe to Blog updates