News
Java Annotated Monthly – March 2019
How did we get to March already? Where is 2019 going?? This month's Java Annotated Monthly has a nice wide range of Java news, tutorials and tips, along with a bunch of articles on related (and not-so-related) technologies. And since today is International Women's Day, you'll find there's a #IWDay2019 theme.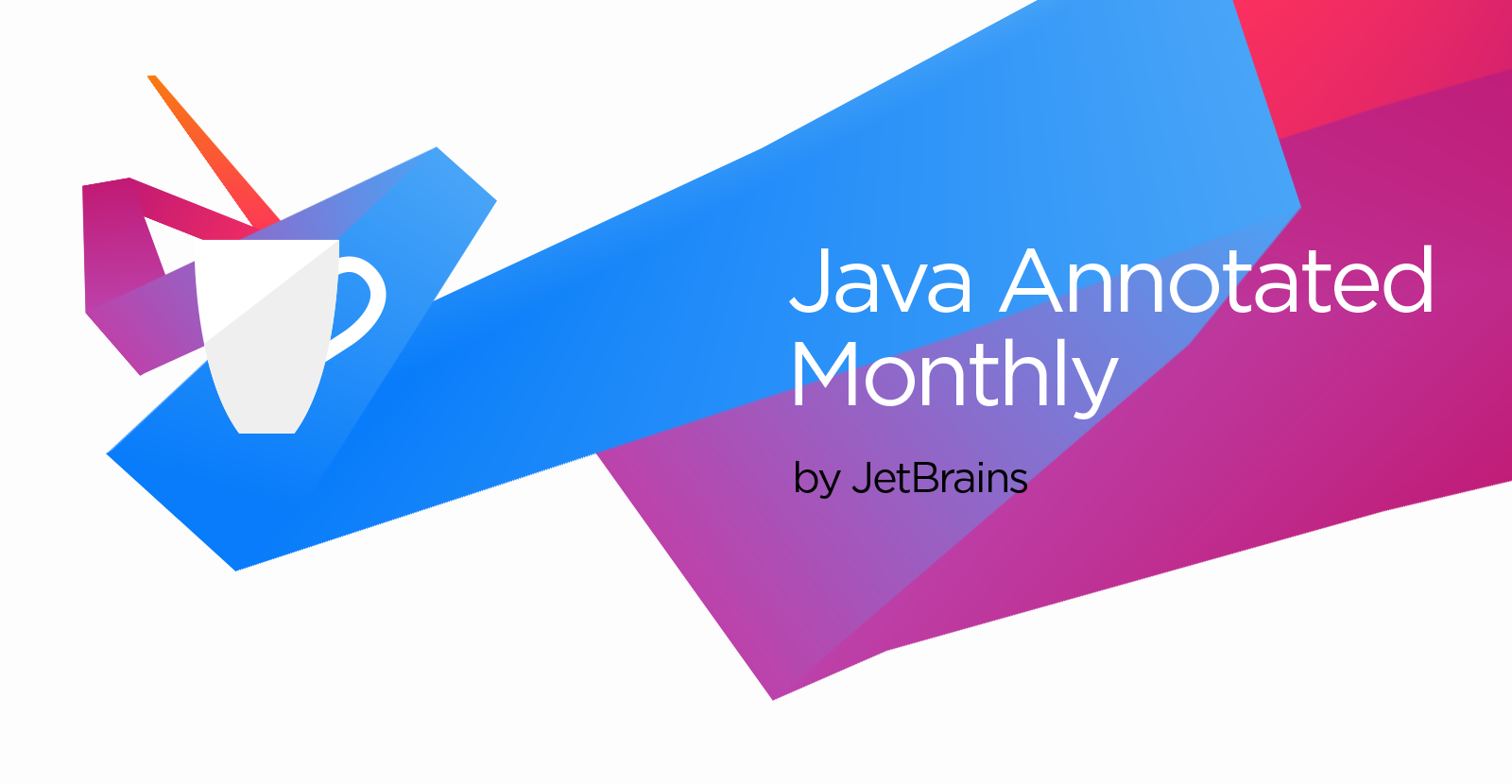 Java News
Guess what? Java's dead again! Oh wait, no it's not. And Oracle and Google are still fighting? What year is it?
Java Tutorials & Tips
This month we have a mix of really deep dive stuff, stuff-you-just-need-to-learn-for-interviews, interesting things you may not have known that might help you, and some solid how-tos.
Languages, Frameworks, Libraries and Technologies
Today's developers aren't just an expert in one language. We need to be familiar with a wide range of tools to do our day job, and we need to be aware of infinitely more.
Culture & Community
It's International Women's Day today.  Regular readers should know that I do make a conscious effort every month to search out and feature women's voices and the voices of other under-represented groups, and also to actively challenge stereotypes perpetuated in many articles (e.g. I take a very dim view of authors who assume that a developer is a "he"). This month I have looked beyond "traditional" sources to include a wider range of topics and voices. I learnt something new from every one of these articles.
So today I found about the super dope scientist that was Mileva Marić (Einstein's first wife). Let her name be remembered because sis went through the most to just to study physics .
She was one of the first women to sit in an all male physics lecture🙆 #InternationalWomensDay pic.twitter.com/bYgcZkHqOE

— Thank You 💖😭 (@la_tranquilita) March 8, 2019
And Finally
Here's a chance to catch up on the IntelliJ IDEA and other JetBrains news that you might have missed:
There is no better day for us to let you know the results of #IJ18Bday. The love goes to Refactoring, Code completion, Search Everywhere, VCS support, and Spring integration. Thanks for taking part! #happyvalentines

— IntelliJ IDEA (@intellijidea) February 14, 2019
— IntelliJ IDEA (@intellijidea) January 31, 2019
If you have any interesting or useful Java / JVM news to share via Java Annotated Monthly, leave a comment or drop me a message via Twitter.  If you know of a woman who's work I should be including in Annotated monthly I really want to know about her.
Subscribe to Blog updates