Releases
Welcome IntelliJ IDEA Edu 2019.3!
Nearly a month ago, we introduced the EAP build of IntelliJ IDEA Edu 2019.3, and now we are happy to announce that IntelliJ IDEA Edu 2019.3 is released!
IntelliJ IDEA Edu 2019.3 is a free and open-source and contains all the features of IntelliJ IDEA Community 2019.3, with special functionality for learners and educators provided by the latest EduTools plugin v3.2.

This environment encourages hands-on learning of Java, Kotlin, and Scala with instant feedback to help learners stay motivated and get results quickly.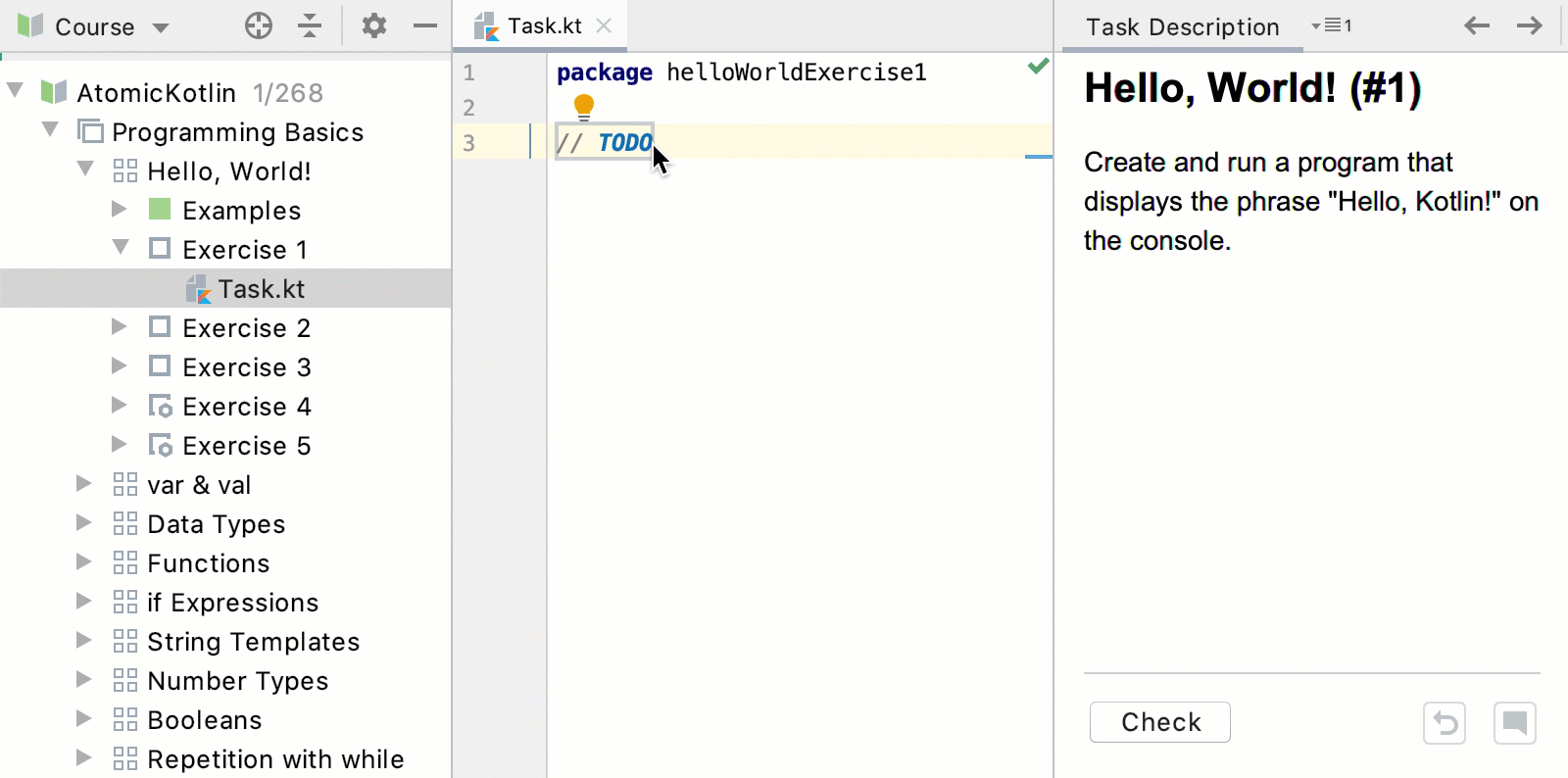 Educators can use IntelliJ IDEA Edu to support their teaching and impart their knowledge of Java, Kotlin, or Scala in the form of code exercises with the assistance of integrated tests.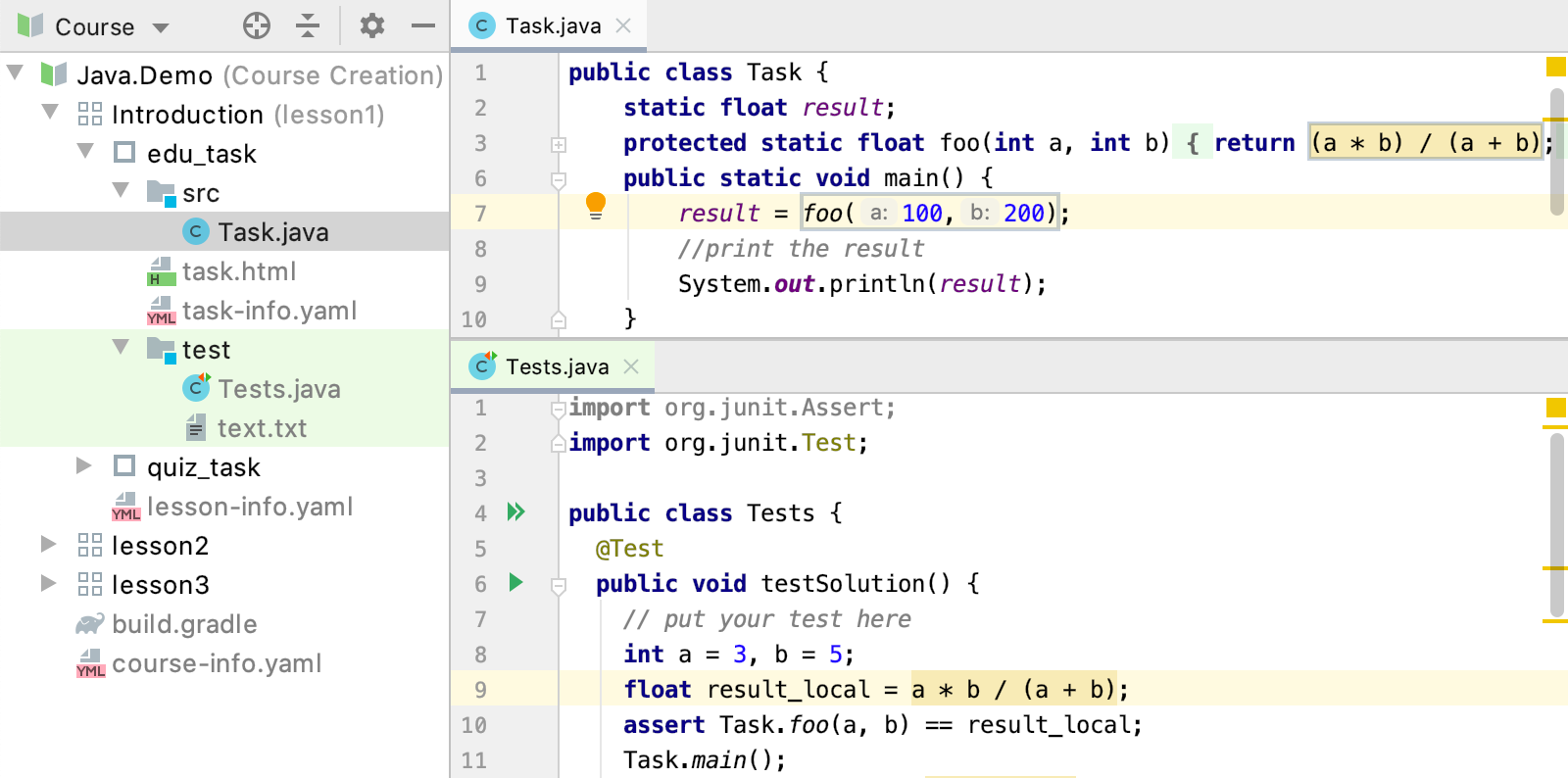 For more information about IntelliJ IDEA Edu and its functionality, please check out this quick overview video from our Developer Advocate Sebastian Aigner and visit our Educational Products website. Download IntelliJ IDEA Edu and enjoy the ultimate learning and teaching experience!
Your feedback is important to us! Please leave a comment here or tweet us. Thank you!
Subscribe to Blog updates