News
PhpStorm 2017.1.2 is out
New bug-fix update PhpStorm 2017.1.2 (build 171.4249.3) is now available! You can download it here, in JetBrains Toolbox App or if you have installed the previous PhpStorm 2017.1.1, you should soon get a notification in the IDE about a patch update.
This build brings bugfixes for the most annoying issues from the last update. In addition, it delivers a couple of new features. The most important changes include:
Fixed highlighting of concatenated strings for custom color schemes
Fixed REST client
New folding for <?php ?> blocks
Optimized memory usage for large XDebug profiler snapshots
Fixed class method displayed as italic if name coincides with any internal function
New folding for <?php ?> blocks
In this build, we've added a new folding of <?php … ?>  blocks that can help editing template files with mixed HTML and PHP code.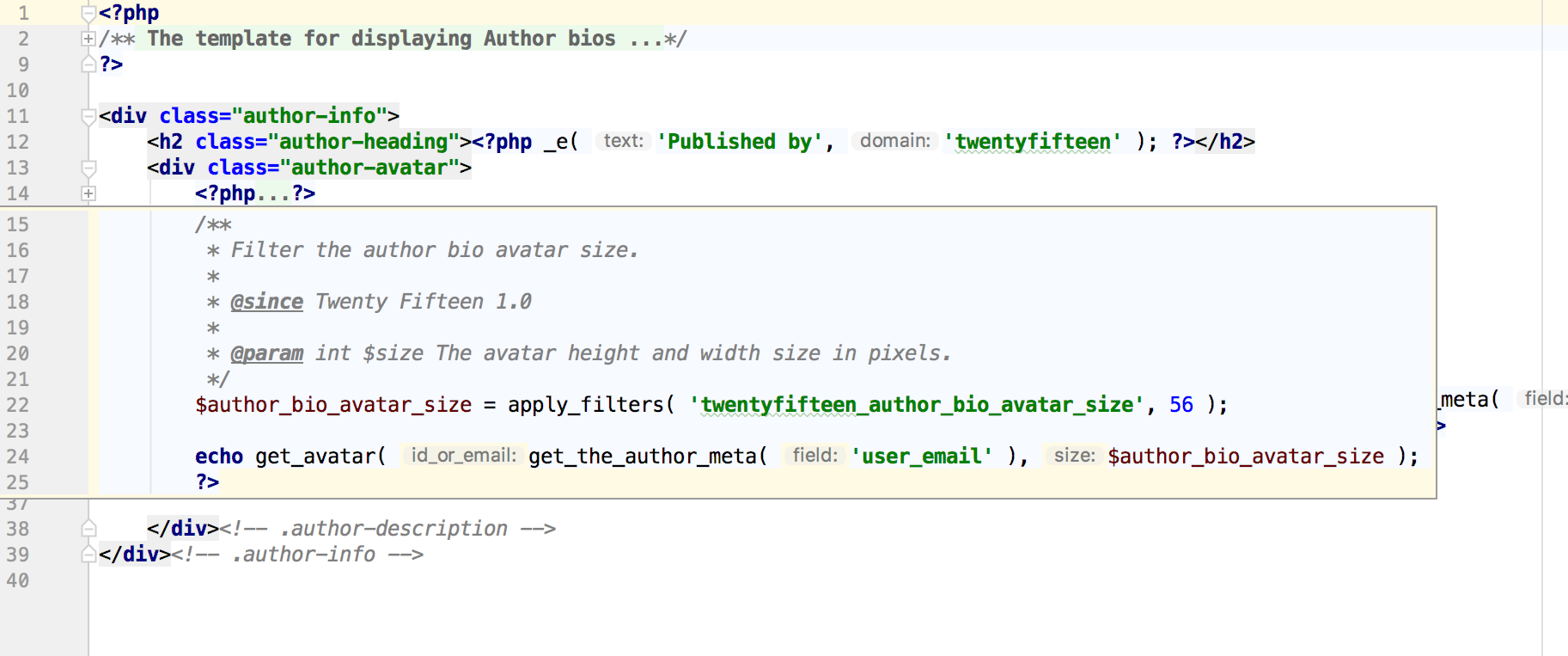 See the full list of bug-fixes and improvements list in our issue tracker and in the complete release notes.
Download PhpStorm 2017.1.2 build 171.4249.3 for your platform or click "Update" in your JetBrains Toolbox App and please do report any bugs and feature request to our Issue Tracker.
JetBrains PhpStorm Team
The Drive to Develop
Subscribe to Blog updates