Events
PhpStorm Team at DrupalCon Vienna – September 2017
Our PhpStorm team is eager to meet you at DrupalCon Vienna (September 26-29).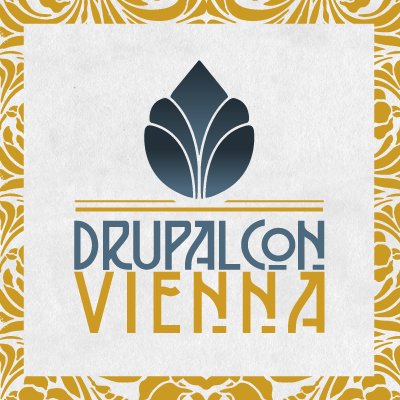 DrupalCon brings together thousands of people from across the globe who use, develop, design, and support the Drupal platform. The PhpStorm team is backing the event, and our team lead and developers will be waiting for you at the booth ready to help answer any questions that you might have. We will also be sharing information about future releases, showing demos, and chatting to you about anything you like.
Be sure to register for our free license raffle and grab one of our awesome yo-yos and other gifts. Even if you don't win a free license, we'll send you a discount toward a new personal one-year subscription to PhpStorm.
JetBrains team: Alexey Gopachenko (Project Lead), Elena Shaverdova (Software Developer), Svetlana Zemlyanskaya (Software Developer), and Gary Hockin (PhpStorm Developer Advocate).
See you soon!
Keep up with the latest PhpStorm news on our blog and follow us on Twitter @phpstorm.
 JetBrains PhpStorm Team
The Drive to Develop
Subscribe to Blog updates