Early Access Program
A big shout-out to PhpStorm 2019.1 EAP evaluators!
An important part of our release cycle is the Early Access Program. It lasts for around 6-8 weeks, during which, we publish a fresh build each week with all the newest features we're currently developing. Any PHP developer can download and use EAP builds for free. We really appreciate you using them and giving us your feedback. It is because of this that we are able to find and fix issues, and make PhpStorm better for everyone!
Let me just please take a second to say a big thank you to all the people, who have shared their product experience, feedback, and suggestions with us. Every insight we get from you helps us deliver to you an even better IDE with each release and EAP build!
Previously, as a token of our gratitude, we presented the most active evaluators with a free 1-year subscription for PhpStorm and a limited edition t-shirt.
This time we have something a little bit special for you! We are producing an exclusive PhpStorm elephpant! It is still work-in-progress, but it should be ready very soon. For now, check out some of the first mock-ups of the iconic PHP mascot in a PhpStorm flavor: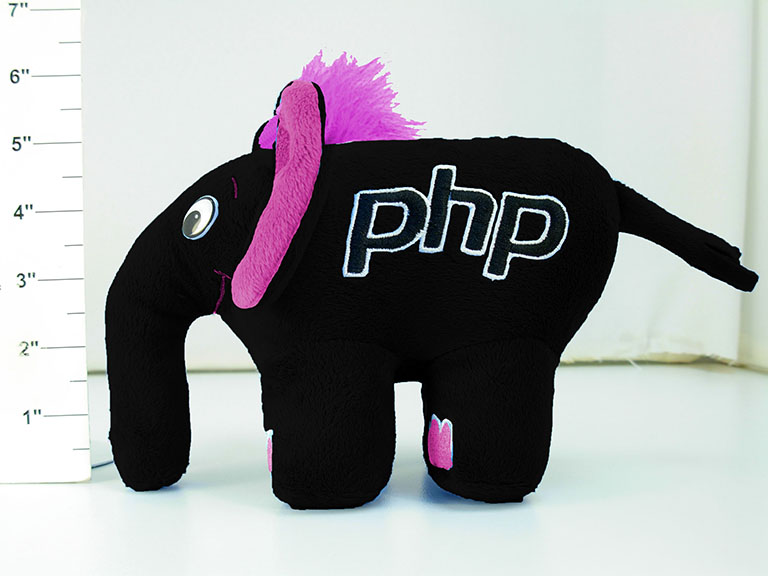 Meet the wonderful people who have contributed their feedback to help us create an even better PhpStorm and became the most active EAPers of 2019.1 release:
Thomas Schulz (YouTrack username: Thomas.Schulz)
Dan Wilks (YouTrack username: dwilksatintacct)
Ivan Shcherbak (YouTrack username: funivan)
Tomáš Fejfar (YouTrack username: Tomáš_Fejfar)
Thank you so much, folks!, You'll be the first people to get your hands on a PhpStorm elephpant!
Would you like to get one for yourself? This week we are going to start the Early Access Program for PhpStorm 2019.2. Please send your feature requests, bug reports, and suggestions by dropping us a request in our Issue Tracker, by tweeting us at @PhpStorm, or just by commenting in the blog. 🐘❤️
Your JetBrains PhpStorm Team
The Drive to Develop
Subscribe to Blog updates