PyCharm
Releases
PyCharm 2021.1.1: Improved Indexing and Jupyter Notebooks Experience
The first update of PyCharm 2021.1 brings some important bug fixes, including one that addresses an inability to find occurrences in files and in paths. It also provides improvements to the experience of working with Jupyter Notebooks, along with updates to a variety of other features.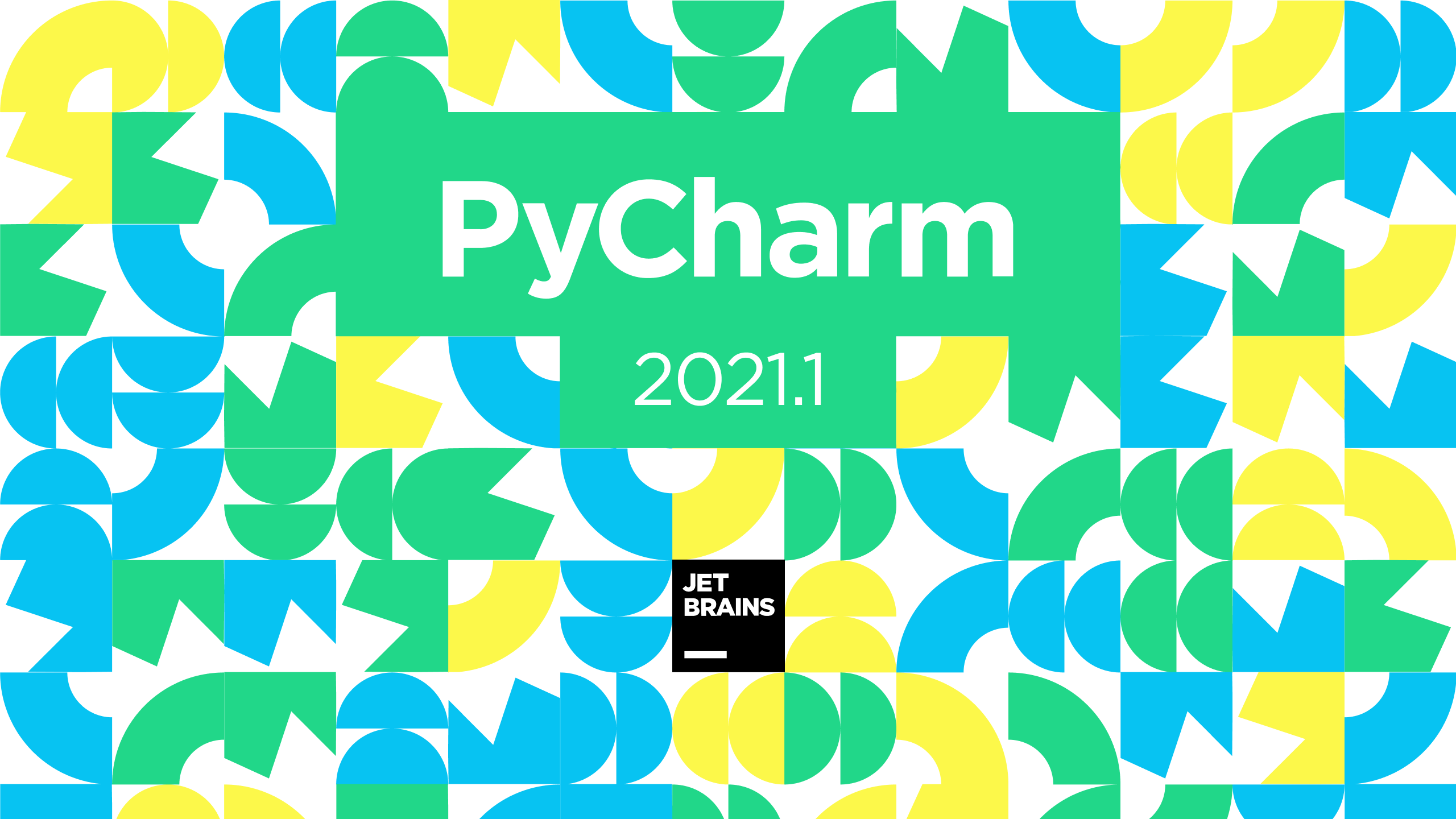 Here are the major improvements:
The complete list of improvements is available in the release notes.
Download this version from our website. Alternatively, you can use the JetBrains Toolbox App to stay up to date.
Don't forget to submit your bug reports and feature requests to our tracker.
Subscribe to Blog updates