News
Webinars
Webinar "Building Your First Python Slackbot"
Slack is a popular tool for the workplace, open source projects, and even personal messaging. With the onset of the pandemic and more people working from home, Slack has become a more vital piece of technology than ever before. Slack's ability to create your own custom bots is a powerful feature that allows you to customize your conversations and increase your productivity. This will be a live coding session where the finished product will be a deployed Slackbot that functions in your workspace.
Date: Thursday, April 29
Time: 17:00 UTC
The webinar will be held on the PyCharm YouTube channel. For Q&A we will be using YouTube chat during the whole webinar. Your questions, comments, and reactions are very welcome! We would like to make this online event as interactive as possible :)
About the presenter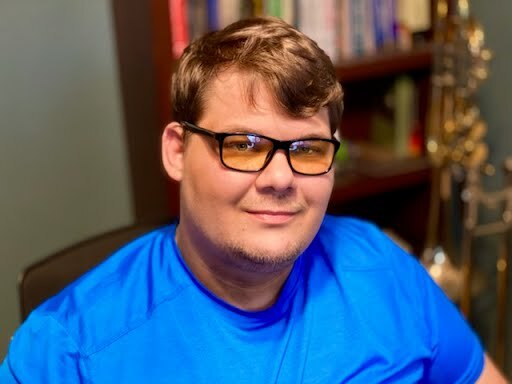 Mason Egger https://twitter.com/masonegger
Mason is a Developer Advocate at DigitalOcean who specializes in cloud infrastructure, distributed systems, and Python. Prior to his work at DigitalOcean he was an SRE helping build and maintain a highly available hybrid multicloud PaaS. He is an avid programmer, speaker, educator, and writer/blogger. He contributes to random open source projects here and there and in his spare time he enjoys reading, camping, kayaking, and exploring new places.
Subscribe to Blog updates