News
Our Congratulations to Ruby Contest Winners!
Hello everyone,
No matter how tricky a problem is, there is always a solution, and sometimes multiple ones. Indeed, the UTF-8 regular expressions problem we proposed for the recent RubyMine Contest inspired many solutions!
The Ruby community answered our call right away and lent us a helping hand, which was great to see. We got over 100 pull requests! After carefully considering all of them, we finally selected the contest winner.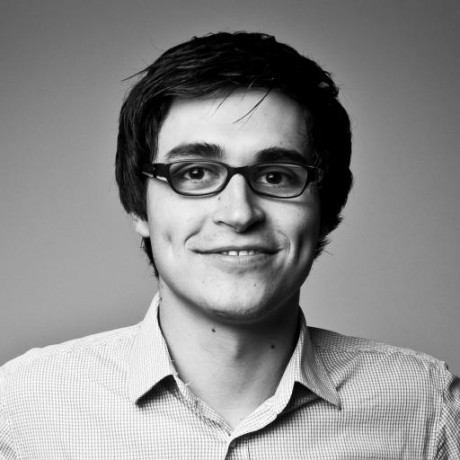 And that winner is… Tobias L. Maier!
Tobias, we heartily congratulate you on winning the main prize and thank you for the most elegant way to convert the regular expression to pass the test. A $500 Amazon certificate and your free RubyMine license are waiting for you!
In addition, these other interesting solutions cannot go unmentioned:
Each of these five contestants also receives a free RubyMine license from us. Congratulations!
A personal message will be sent to each of the winners, with details on how to redeem their prizes. If you see your name in this post and you don't receive any email from us within the next day, please ping us by commenting on this post.
Again, we thank all the developers who took part on the contest. It's awesome to know there is no Ruby problem the community cannot solve. And with your help, RubyMine improves as well. We encourage you to try RubyMine Tsubaki if you haven't already, and do give us your feedback to help make it even more intelligent.
—
Develop with pleasure!
JetBrains RubyMine Team
Subscribe to Blog updates