Webinars
Live Webinar: 42 WebStorm Tips and Tricks
Join us Tuesday, April 28, at 6 pm – 7 pm (CEST) / 12 pm – 1 pm (EDT) for our free live webinar 42 WebStorm Tips and Tricks, featuring Paul Everitt.
In this webinar, you'll get the chance to learn some productivity boosters. Specifically, we'll cover the following topics:
Navigating through your project faster
Reducing clutter and becoming more keyboard-centric
Tips and tricks for editing your code more efficiently
Some helpful features for debugging and testing your application
Saving time on common VCS tasks
We believe that this webinar will be interesting for WebStorm users who are somewhat familiar with the IDE but are also willing to dive a little deeper into what it can offer them. We'll use Create React App as a demo application, not because the webinar is focused specifically on React but because it gives us a meaningful starting point.
Space is limited, so please register now.
A video recording will be available after the webinar.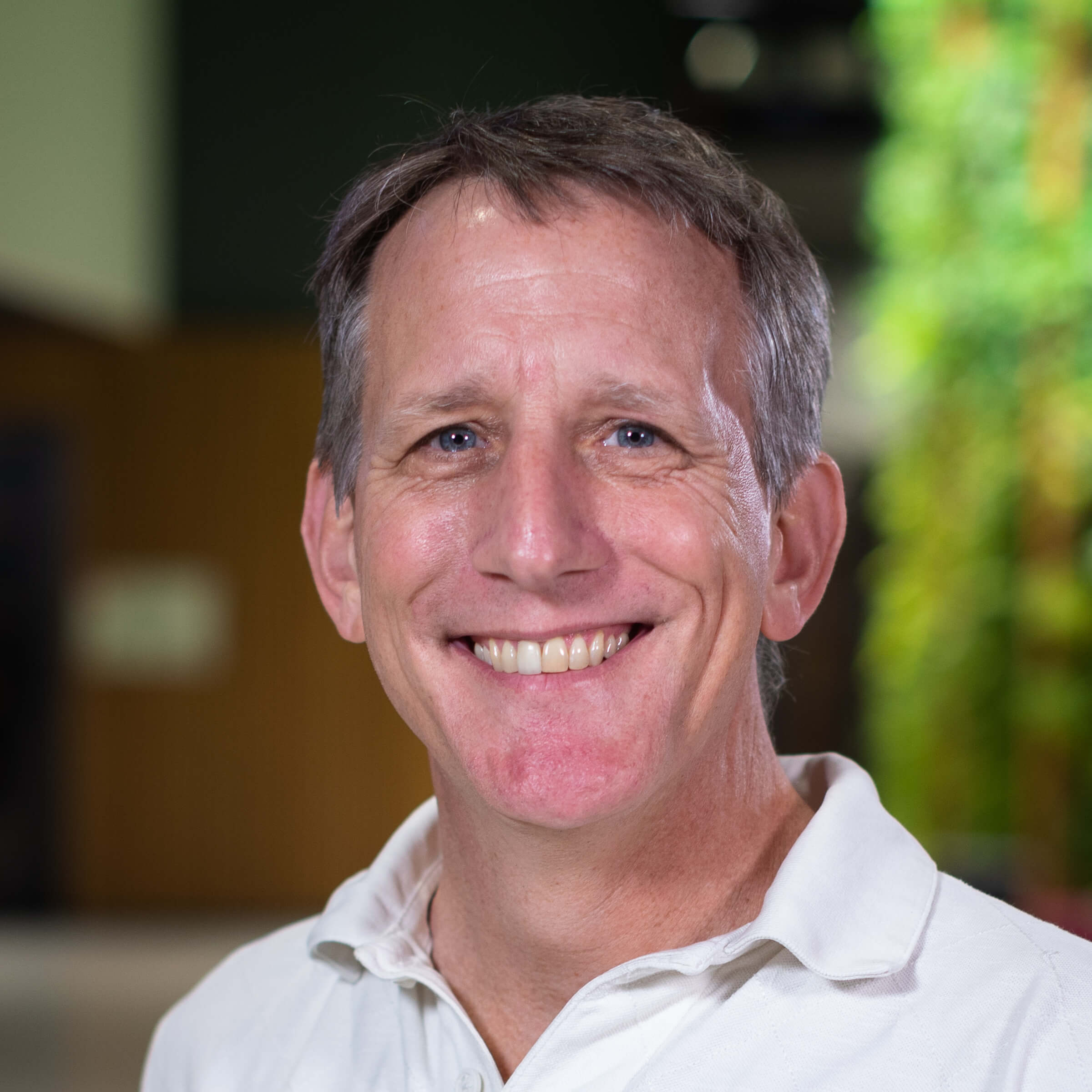 Paul Everitt
is a Developer Advocate at JetBrains. Before that, Paul was a co-founder of Zope Corporation, taking the first open source application server through $14M of funding. Paul helped bootstrap both the Python Software Foundation and the Plone Foundation. Prior to that, Paul was an officer in the US Navy, starting www.navy.mil in 1993.
The WebStorm team
Subscribe to Blog updates