News
New AppCode 2019.2 EAP: create an enum case from usage in Swift
Hi everyone,
A new AppCode 2019.2 EAP build is available on our site.
Starting with this build, you can create an enum case from usage in Swift code: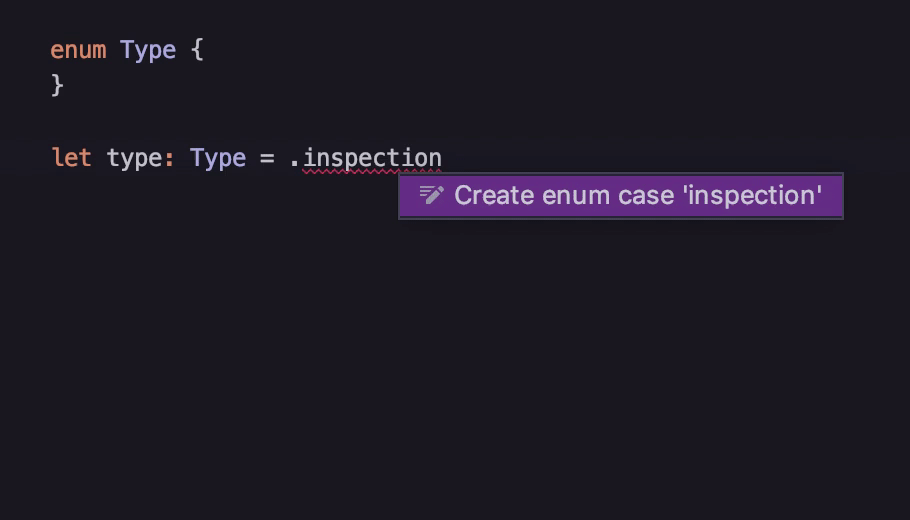 The Shell Script plugin is now bundled with AppCode: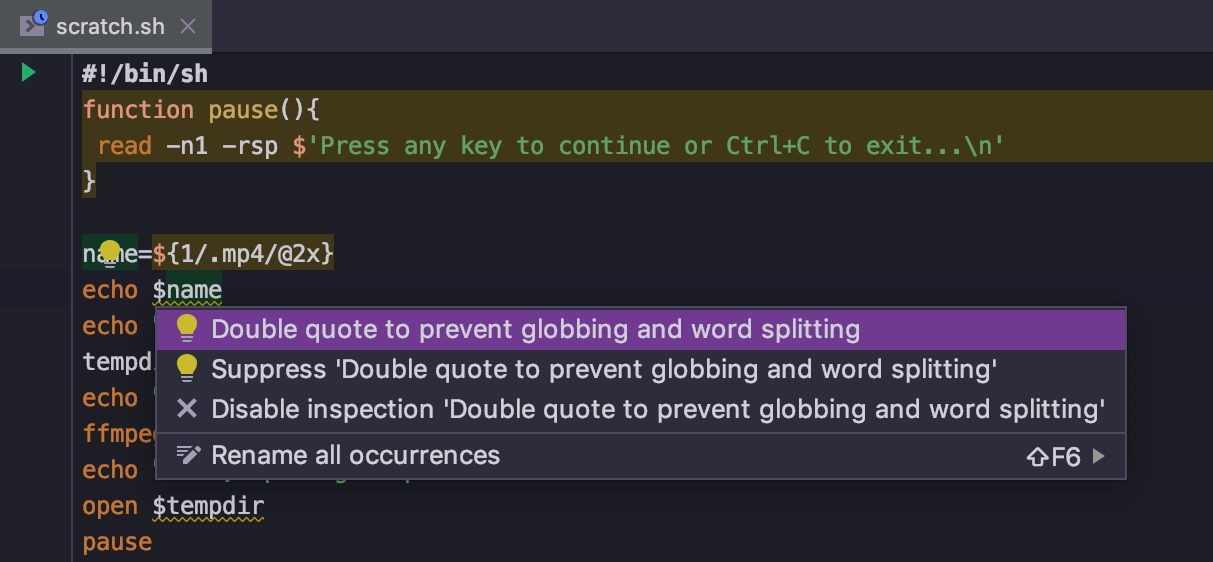 Finally, additional dialogs are no longer required to commit your changes: you can now do it directly from the Local Changes tab.
That's it! See the full list of fixes in our tracker.
Your AppCode Team
JetBrains
The Drive to Develop
Subscribe to Blog updates