Events
Meet JetBrains C++ team at CppCon 2018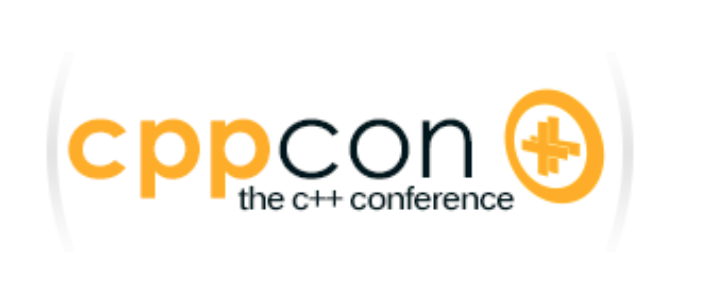 We are happy to announce that this year the JetBrains C++ team will be back to CppCon in Bellevue, WA, USA – the biggest yearly event in the C++ development world – as exhibitors, participants and speakers! We greatly enjoyed it last year and are super-excited to join again!
Learn with us
JetBrains team is planning to present a selection of topics in the main program:
Monday, September 24, 14:00 – 15:00
Modern C++ Testing with Catch2, a talk by Phil Nash
Monday, September 24, 16:45 – 17:45
Debug C++ Without Running, a talk by Anastasiia Kazakova
Tuesday, September 25, 14:00 – 15:00
What Could Possibly Go Wrong?: A Tale of Expectations and Exceptions, a talk by Simon Brand and Phil Nash
Wednesday, September 26, 16:45 – 17:45
Parsing C++, a talk by Timur Doumler and Dmitry Kozhevnikov
Friday, September 28, 09:00 – 10:00
Class template argument deduction in C++17, a talk by Timur Doumler
Saturday, September 29, 09:00 – 17:00
Accelerated TDD: For More Productive C++, a class by Phil Nash
Share feedback and watch product demos
On Monday, September 24, JetBrains will have a big booth on the first floor of the Meydenbauer center. Then on Wednesday, September 26, and Thursday, September 27, we'll be available with a table in the regular exhibition area on the upper floors. Drop by and ask any questions you may have about CLion, AppCode or ReSharper C++, learn a couple of useful tips, find out our future plans, watch demos, or just chat about C++ with the team. We'll also have nice presents to give out so don't miss it!
Participate in our license raffle and win a free 1-year subscription! Even if you don't win, we'll send you a guaranteed discount towards a personal 1-year subscription to any JetBrains C++ product of your choice.
Tuesday, September 25th, from 20:30
Tool Time will be running at CppCon for the first time ever, which is another great opportunity for attendees to come and chat directly with people who maintain software tools. Both CLion and ReSharper C++ teams will join the event.
See you soon!
The JetBrains C++ Team
Subscribe to Blog updates