Events
News
JetBrains Brings C++Now to You
Hi all,
C++Now is generally regarded as the year's most academic event in the C++ community. The conference hosts excellent talks from some of the most prominent experts in the community about cutting-edge C++ language features and advanced C++ skills.
Participants usually come together in person for the meeting in Aspen, Colorado, US. As I once commented, "At the altitude of 2,400 meters, C++Now offers limited oxygen but unlimited C++ insights."
Unfortunately, the 2020 event was cancelled because of the pandemic. But in 2021 the conference was back! It took place online May 2–7, 2021, and kept all its most distinctive qualities in the new format. C++Now 2021 brought discussions of some of today's hottest topics, like C++ ABI stability, CMake, C++20 modules and concepts, and more.
Don't be upset if you missed the event. JetBrains has been a proud video sponsor of C++Now for several years, and this year we're offering early access to the conference recordings!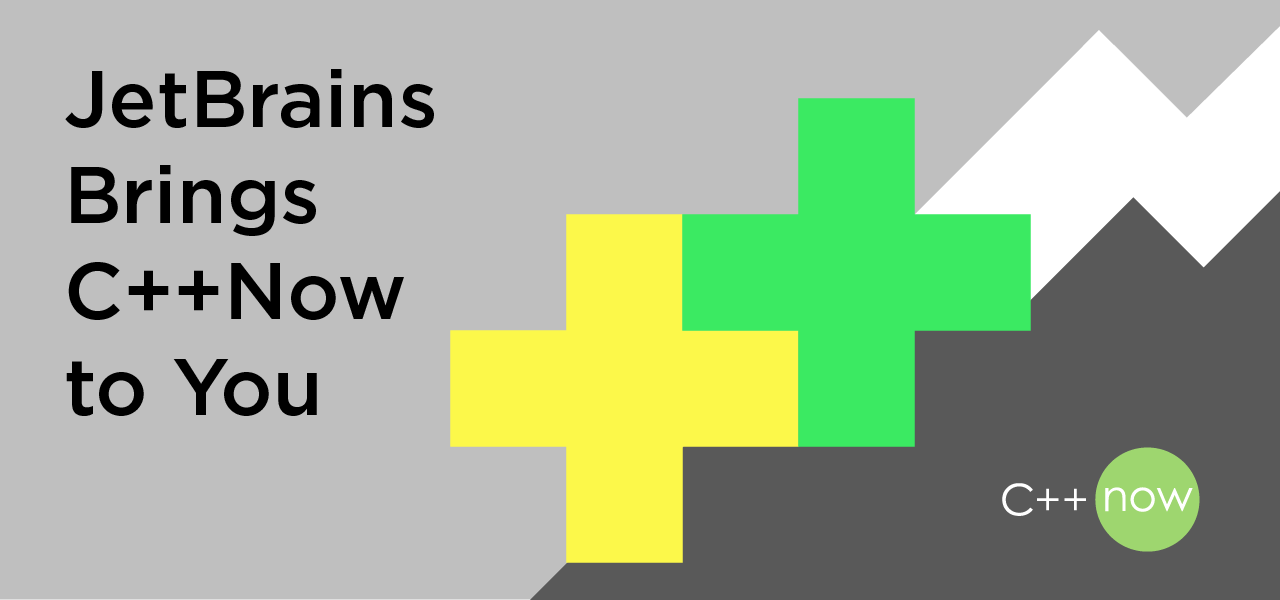 We will be publishing the talks over the course of several weeks on this page: http://jb.gg/cppnow. All the presentations will later be available on C++Now's official YouTube channel. Can't wait to watch the first recordings from the event? The first talks are already available on the page, and more recordings are coming in the next month!
The JetBrains C++ team
The Drive to Develop
Subscribe to Blog updates