News
Java Annotated Monthly – February 2017
New year, new style?  This month we're experimenting with a simpler format for JAM, so you can see at a glance the real titles of the articles being linked to.  The upside is more links! More news! And you can see all the topics at a glance.  The downside? Less witty banter from yours truly.  Let us know in the comments whether you prefer the "usual" format or the new.  As always, we will cover what's new in the Java world and throw in other bits and pieces that seem interesting for developers.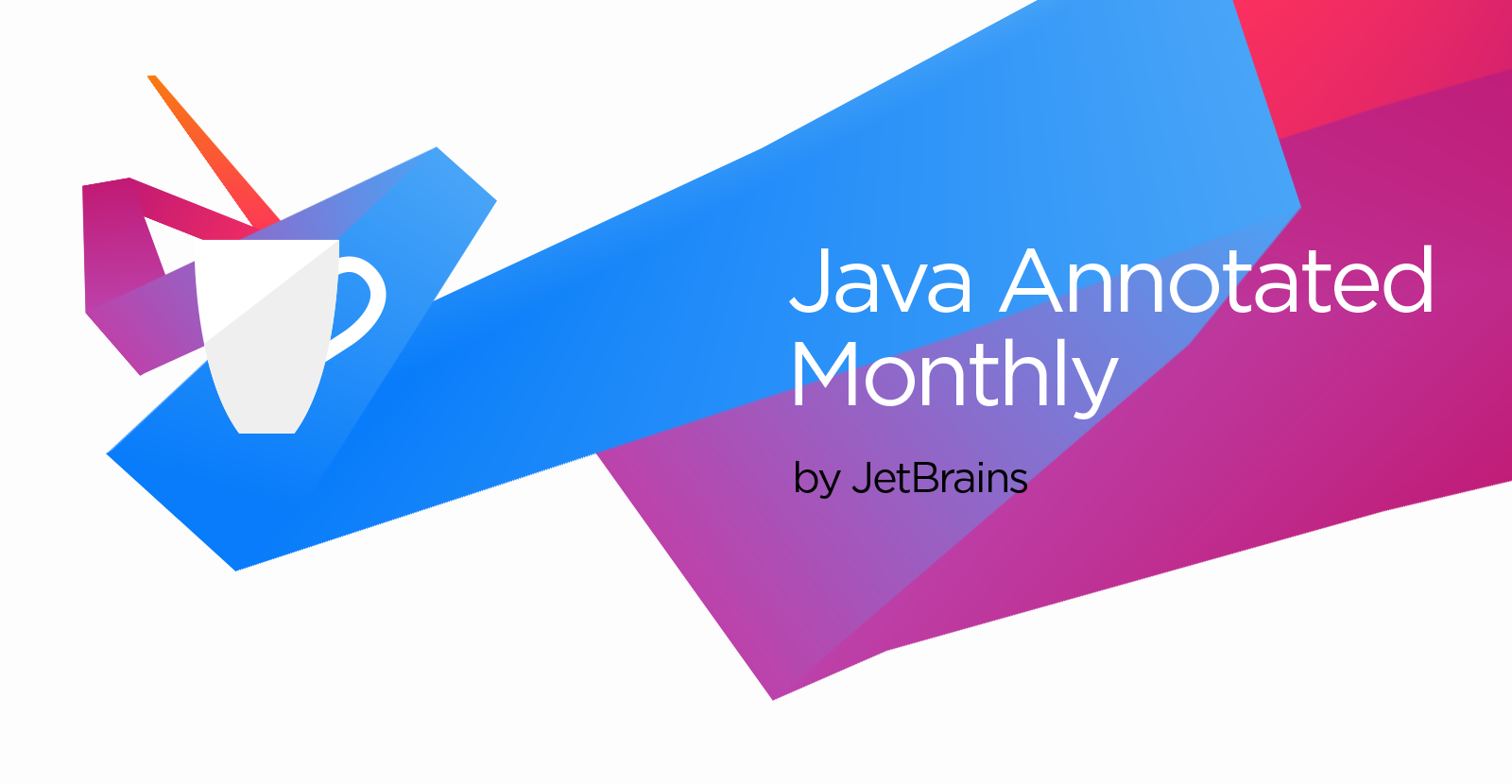 Community
Beyond Java 9
Java 9
Java
Android
Libraries and Frameworks
Practices, Design & Architecture
And finally…
A quick summary of IntelliJ IDEA (and other JetBrains) news you may have missed:
Subscribe
Complete this form and get Java Annotated Monthly delivered fresh to your email.
Subscribe to Blog updates