Early Access Program
IntelliJ IDEA 2019.2 Beta2 is Out!
This week sees the release of IntelliJ IDEA 2019.2 Beta 2, which means we are getting pretty close to the big day – the release of v2019.2!
We are giving the upcoming releases a final polish, adding more improvements here and there. We've improved the Terminal and now it soft-wraps long lines better, so all the links are gently kept in a working state. Previously, the Terminal could occasionally break links when wrapping lines.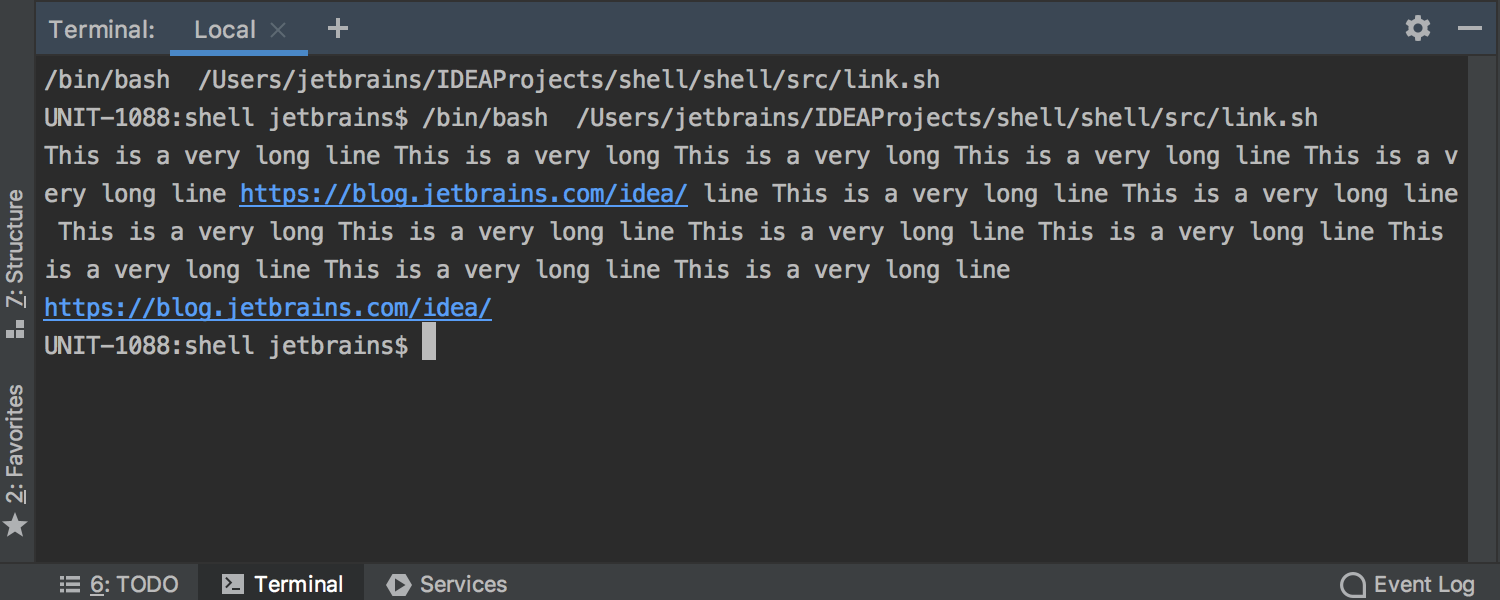 Also, we have already started working on v2019.3 and here's a sneak peek into what that version will introduce. It will have a new default light theme on Windows, macOS, and Linux! If you're too excited to wait, you can check out the IntelliJ Light theme plugin for a preview of how it looks. Please let us know what you think in YouTrack. Any feedback is welcome.
The full list of changes can be found in our release notes.
That's it for today. Download IntelliJ IDEA 2019.2 Beta2, give it a try and please report any and all issues you encounter to our issue tracker.
P.S. If you haven't yet seen it, we have an overview of the upcoming release v2019.2!
Happy Developing!
Subscribe to Blog updates