News
IntelliJ IDEA Turns 20!
IntelliJ IDEA has reached an incredible milestone – its 20th anniversary. Can you believe it's been 20 years already? Just think about it: we launched our product when smartphones and social media were not present in our daily lives, we had to watch movies on DVDs, and the Java virtual machine hadn't even become open source.
Twenty years ago, IntelliJ IDEA was created out of a desire to make development a more productive and enjoyable experience. Today IntelliJ IDEA is used and loved by over 4 million users all over the world. And this is not an exaggeration – we have users on each and every continent, including Antarctica.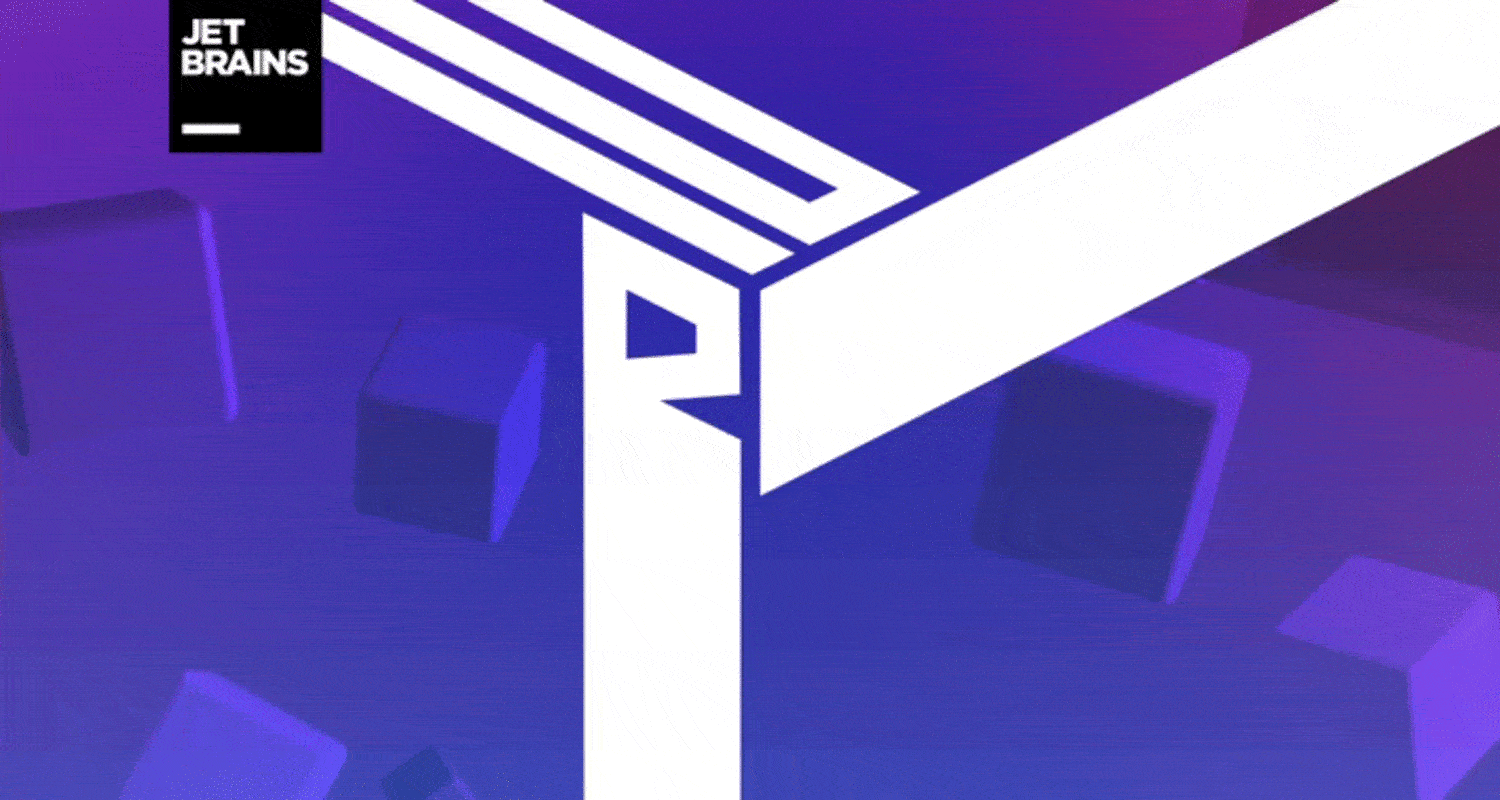 What began as one of the first Java IDEs with advanced code navigation and reliable code refactorings has grown into a comprehensive IDE with all the key tools and useful features for productive software development and a suite of other IDEs built on the IntelliJ Platform. Over the years, we haven't stopped for a second: we are constantly evolving, creating new features and polishing the existing ones to make sure the needs of our users are always met. It's been an amazing journey so far. We have accomplished and learned so much, which makes us excited about the innovations the next 20 years will bring.
Today, we'd like to say a huge thank you, to you, our amazing users. Your support and feedback have always been a real source of our inspiration. We also want to thank all the developers who have contributed to the product both past and present, including our all teammates at JetBrains and all the developers who have ever submitted pull requests, made feature requests, or submitted bug reports. We have come a long way together, and this milestone seems like a great chance to look back at the amazing ride we've all been on.
Check out IntelliJ IDEA's Highlights
But that's not all! To properly celebrate this milestone, we decided to host a free online IntelliJ IDEA Conf February 25–26, 2021. We invite you to join us!
The event will feature talks by the creators of IntelliJ IDEA, who will unveil inside details of the product. There will also be sessions by our experts, who will share some IDE insights that can boost your daily productivity. Visit the website to see the full agenda and register!
Thank you once again for being with us through these incredible 20 years.
Let's keep evolving together. To the next 20 years… and beyond
Subscribe to Blog updates