Community
IntelliJ
IntelliJ IDEA
Java
Kotlin
Tips & Tricks
Tutorials
Introducing the IntelliJ IDEA Guide
We'd like to introduce you to our fresh new IntelliJ IDEA Guide! We've been working on this in the background for a few months now by collecting tips and even taking some of our screencasts from YouTube and turning them into tutorials for our guide.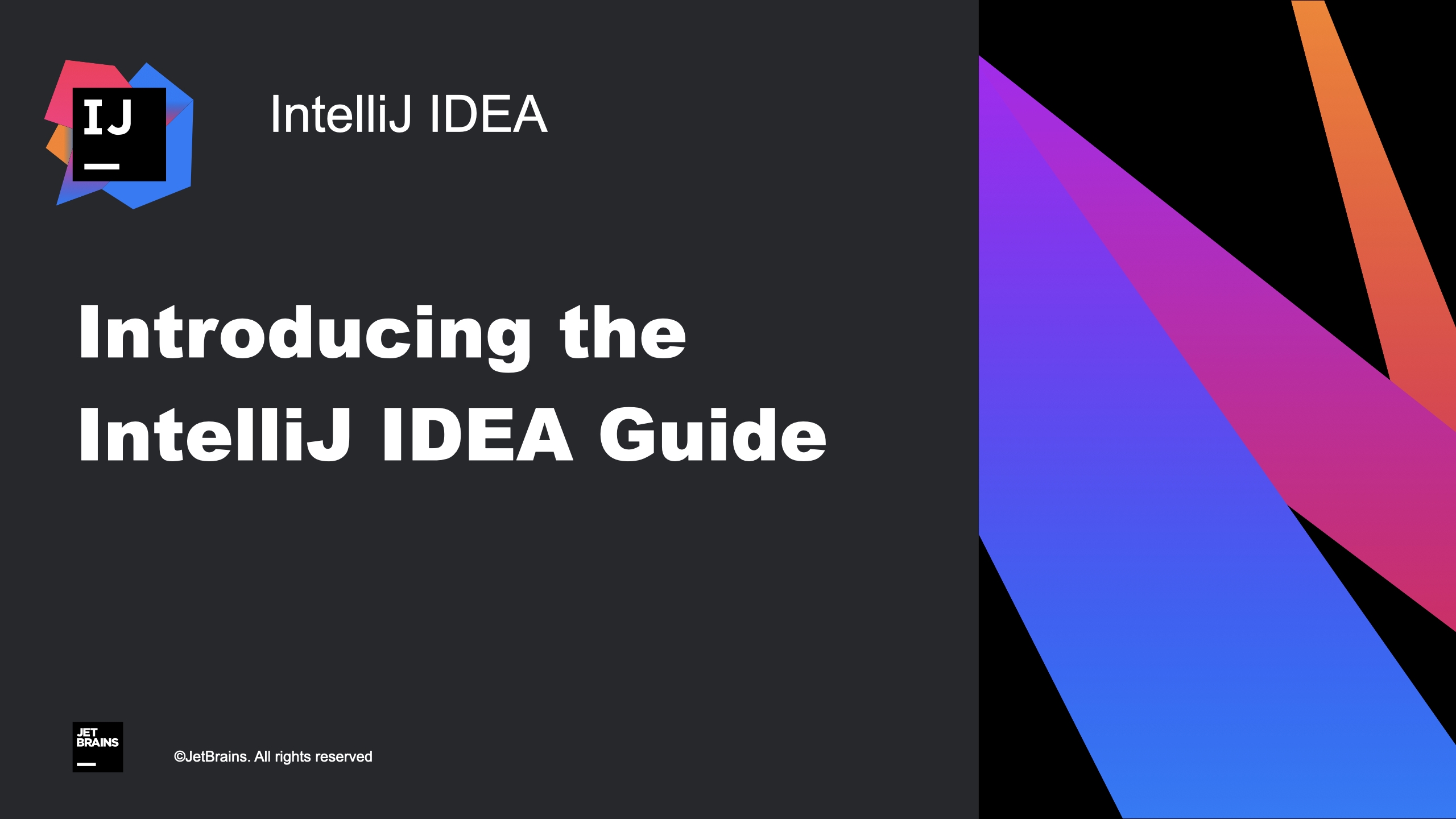 We hope that this guide will serve as a central location for all your favourite tips and tricks, irrespective of your experience with IntelliJ IDEA.
The IntelliJ IDEA Guide has 50+ tips, and some tutorials, which are all organised by technology and topic. We are working on adding lots more content over the coming months so if there's something you'd like to see, you can email the Java Advocates. Oh and yes, we also sneaked some Kotlin tips in there too.
The Guide is made for the community, so we intend it to be an open-source project. It's in GitHub, and has a Markdown-based contribution format. We also have Guides from other products, both deployed and on the way.
The IntelliJ IDEA Guide is in addition to our YouTube channel, our blog, and our Twitter account.
Here's a selection of some of the content that you can find on the IntelliJ IDEA Guide:
What do you want to see? Are you looking for specific tutorials, or do you have tips & tricks everyone should know about? Or, do you fancy contributing to the IntelliJ IDEA Guide? Let us know!
Subscribe to Blog updates