PHP Annotated – September 2019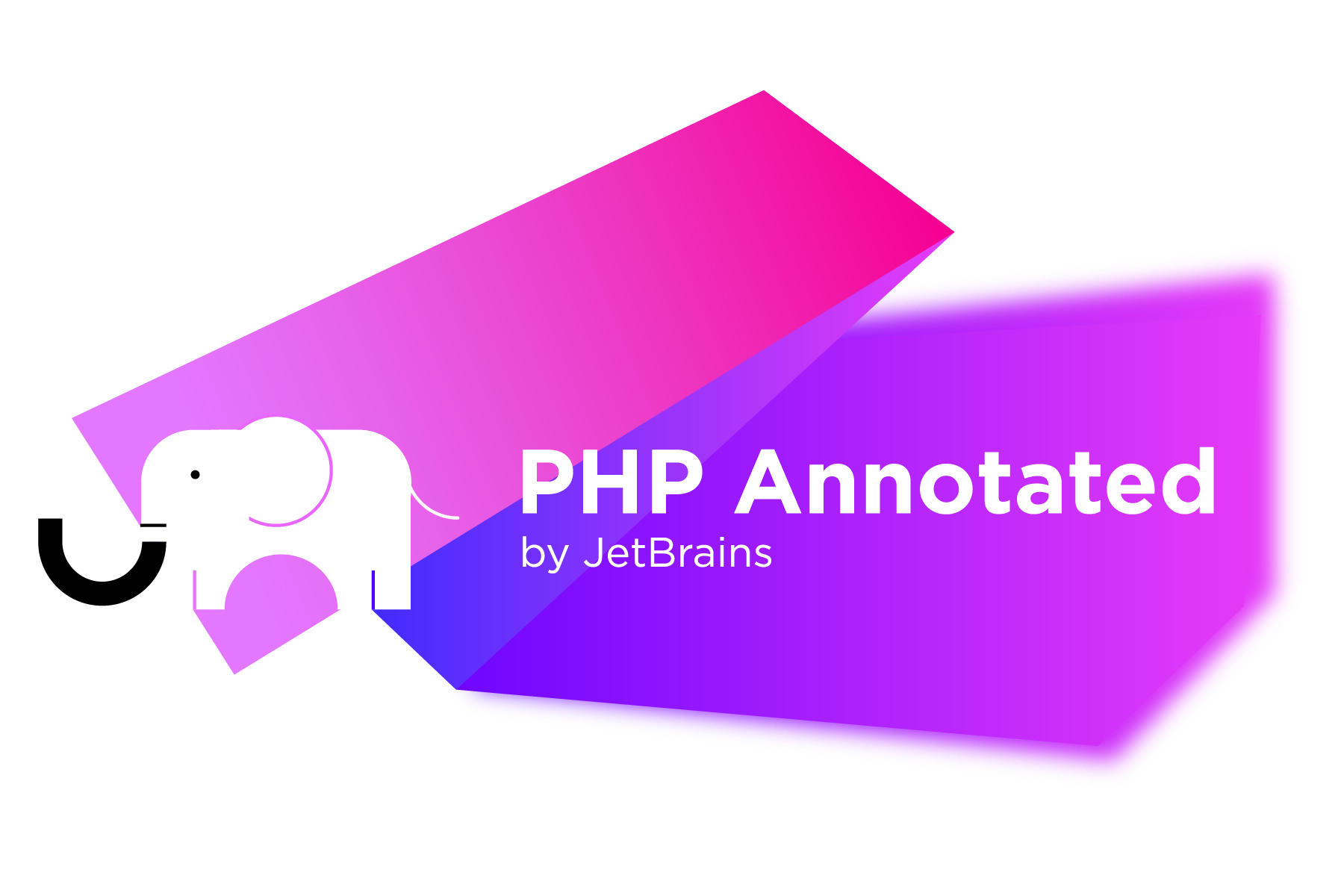 Greetings everyone,

It's time for our September edition of PHP Annotated! Get the latest on PHP 7.4.0 RC 1, Laravel 6, Monolog 2, and other releases. There are loads of insights from PHP Internals, including Union Types RFC, plus we'll share links for Laravel and Symfony, useful tools, videos, podcasts, and a whole lot more!

⚡️ News & Releases
PHP 7.4.0 RC1 – The release-candidates cycle for the 7.4 branch has started now. At least 6 RCs are expected before the GA release.
PHP 7.1.32, PHP 7.2.22, PHP 7.3.9 – Security releases with fixes for critical vulnerabilities. All users are encouraged to update.
Monolog 2.0.0 – It's been 4 years since it was first announced and now, finally, Monolog 2.0 is released. It requires PHP 7.2, uses type hints where possible and strict_types mode, and has new handlers (e.g. SqsHandler, TelegramBotHandler) and more. Support for Monolog 1.x will continue.
🐘 PHP Internals
🛠 Tools
Symfony
Laravel
🌀 Async PHP
💡 Misc
🔈 Podcasts
💬 Community
Thanks for reading!
If you have any interesting or useful links to share via PHP Annotated, leave a comment or drop me a message on Twitter.
Your JetBrains PhpStorm Team
The Drive to Develop
Subscribe to Blog updates