Features
Try Experimental SAM in Scala Plugin 1.7 for IntelliJ IDEA 15 EAP
If you being in the forefront of it all, and all includes the latest language and IDE features, you're welcome to download IntelliJ IDEA 15 EAP, a very early preview of what the next big Java IDE is going to be like. Among other things, it brings you an update to the Scala plugin 1.7 we released yesterday.
One of the 1.7 highlights is the support for experimental single abstract method types (SAM) added in Scala 2.11: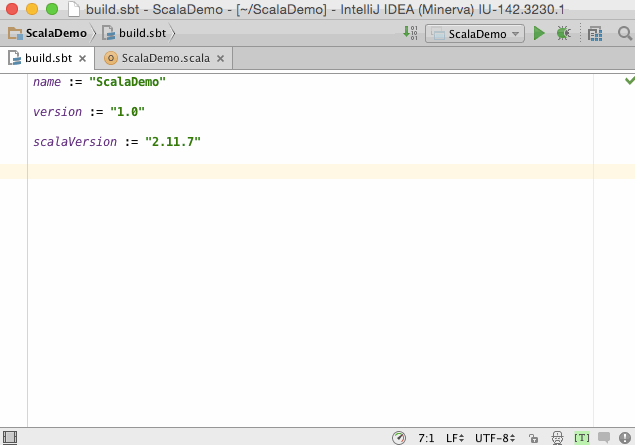 This is the first version of the plugin available exclusively for IntelliJ IDEA 15 EAP. More new features are coming soon, so stay tuned. If you have feedback to share, please do so in our discussion forum and issue tracker.
Develop with Pleasure!