Events
AnDevCon, SoCal Code Camp and Philly.NET Code Camp
JetBrains team members will be traveling the roads of America for these upcoming shows. At each event we will have a booth, lots of information to share and some great giveaways. Take advantage of these opportunities for some one-on-one time with the team.
Meet JetBrains at these three November events in the United States:
SoCal Code Camp, Los Angeles, November 9th & 10th
John Lindquist, JetBrains Technical Evangelist, will be on site and manning our booth at the free community show. Be sure to come by and watch one of John's great demos including those of WebStorm. Last year there were 100 sessions and 600 attendees, and this year should be the same. For more information visit their official website and their companion FAQ site.
AnDevCon, San Francisco, November 12th – 15th
The Android Developer Conference (AnDevCon) is the largest Android developer training event in the world with 70+ app development classes and tutorials. In addition to the hands on learning, you'll have the opportunity to network with hundreds of developers just like yourself and hear about the latest products and trends from the 45 event sponsors including JetBrains.
At our booth you will meet Eugene Kudelevsky, the lead developer responsible for Android support in IntelliJ IDEA, and Dino Esposito, Technical Evangelist and author of the twelve-lesson course Android for the Busy Developer. Come see IntelliJ IDEA 13 and its hot new features in action. Or even better, download the newly announced v13 beta now and come by to discuss it. We would love to hear your thoughts on the release.
Philly.NET Code Camp 2013, Abington, November 23rd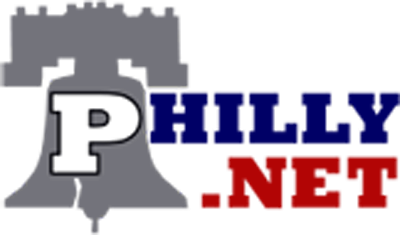 The second 2013 Code Camp will be held at the Penn State campus in Abington, PA, on Saturday, November 23, 8:30-5:00. The agenda is set and general registration is sold out. The event features 8 hours of learning and networking over 10 tracks with 50 sessions by 50 speakers. Stop by for the latest JetBrains news.
For live coverage from these events and more, follow us on Twitter @JetBrains.
Subscribe to Blog updates