Early Access Program
Features
Gogland EAP 163.10615.22 Adds Parameter Name Completion
Holidays are finally over, and now it's time to get back to work so we've prepared a fresh Gogland EAP build for you to download and try.
In addition to bugfixes, the new build features improved code completion features with Parameter Name Completion: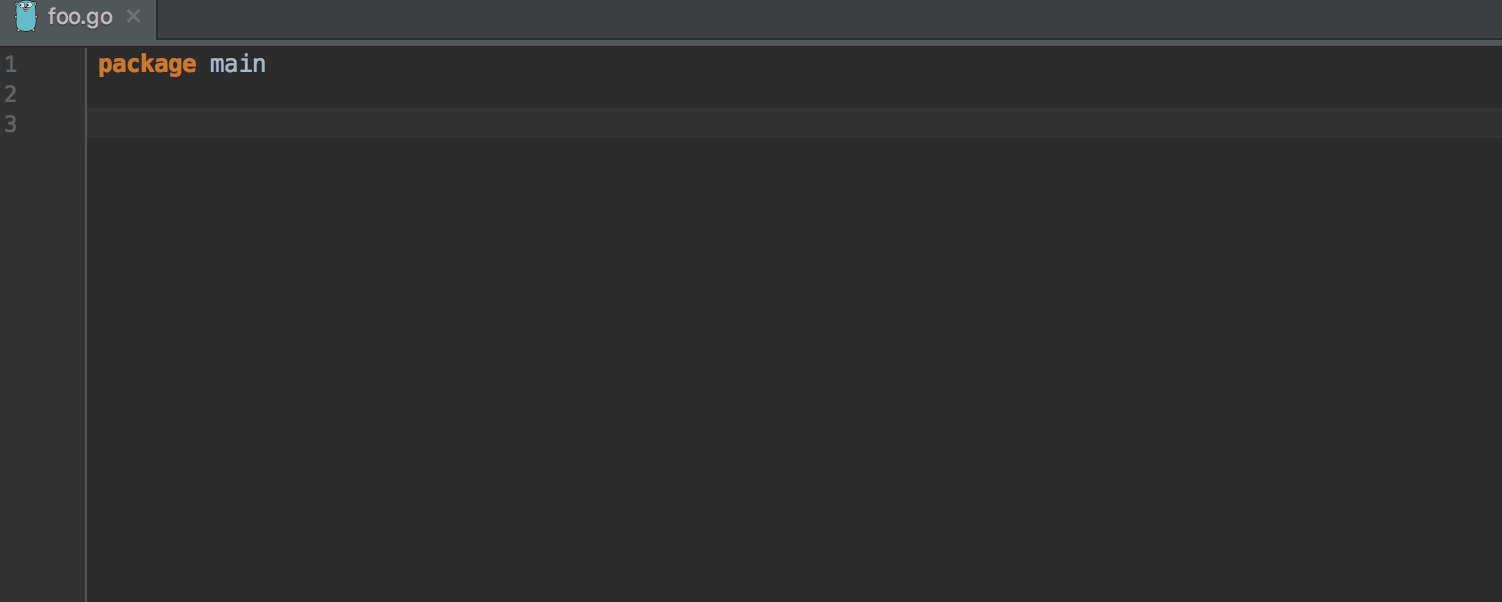 Gogland EAP participants can get this build via Check for Updates command right from the IDE. Everyone else have to sign up for the EAP, and then receive the download links via email.
If you haven't heard of Gogland before, check out its official website and FAQ.
Develop with Pleasure!
Subscribe to Blog updates