Early Access Program
Features
IntelliJ IDEA 2017.3: VCS enhancements and more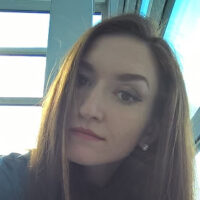 The IntelliJ IDEA 2017.3 EAP  is available! Before we take a look at the exciting new features the latest IntelliJ IDEA 2017.3 EAP build has to offer, let's talk about the VCS features we briefly announced last week.
Version Control
If you use Git or Mercurial for version control, you can already view all commits to all the branches in the Log view. Starting with this EAP, the IDE shows the files changed by merge commits even if they only differ from one parent. Previously only the files that had merged conflicts were displayed.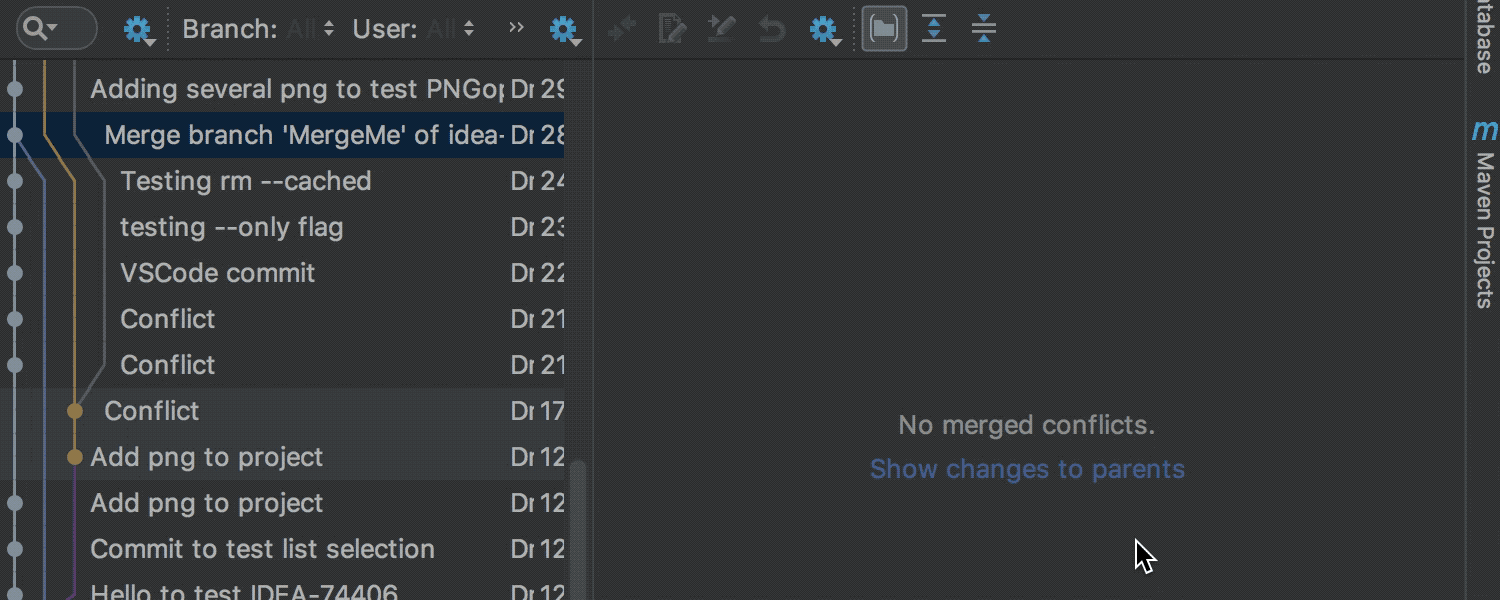 Furthermore, the IDE now displays a 3-panel Diff for merge conflicts.
IntelliJ IDEA currently provides a useful tool for managing your tasks – Tasks & Contexts. With IntelliJ IDEA 2017.3, we are expanding this functionality: you can now shelve changes related to your current task when starting a new task. You can then unshelve the changes when you switch back.
IntelliJ IDEA 2017.3 also supports working with multiple branches. When you switch between branches, the IDE preserves your workspace: the opened files, the current run configuration, and the breakpoints. The workspace associated with a branch will be automatically restored when you switch back to that branch.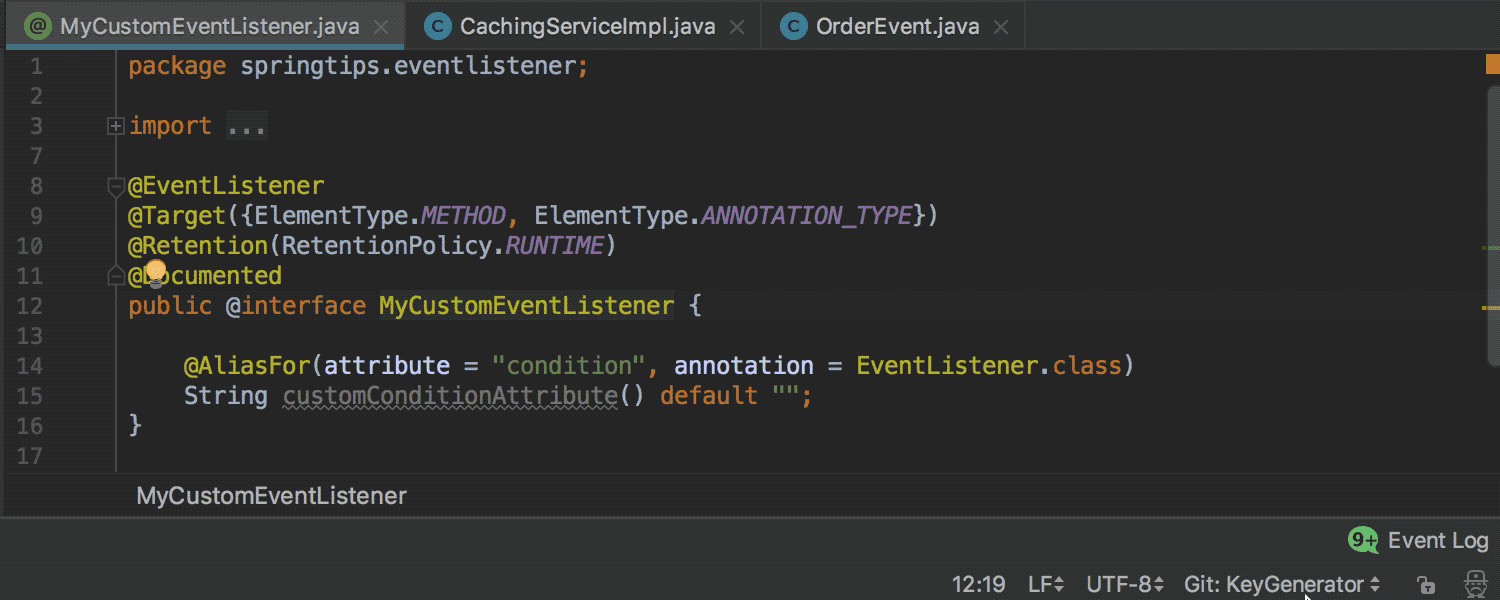 Changelists can now be renamed in the Shelf tab. It is also possible to shelve changes using drag-and-drop: drag a changelist from the Local Changes tab to the Shelf tab, and soon after the Shelf tab will be activated.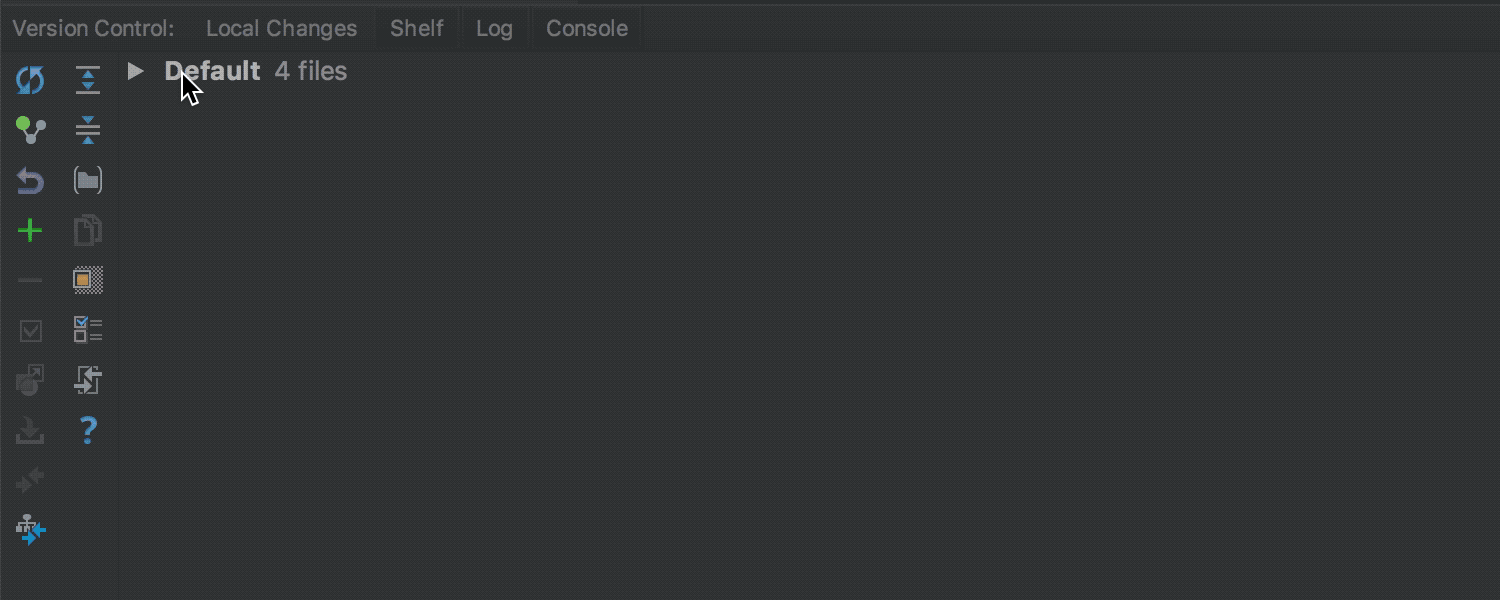 Drag-and-drop a changelist from the Shelf tab to the Local Changes tab, and the IDE will let you select a changelist to put it into.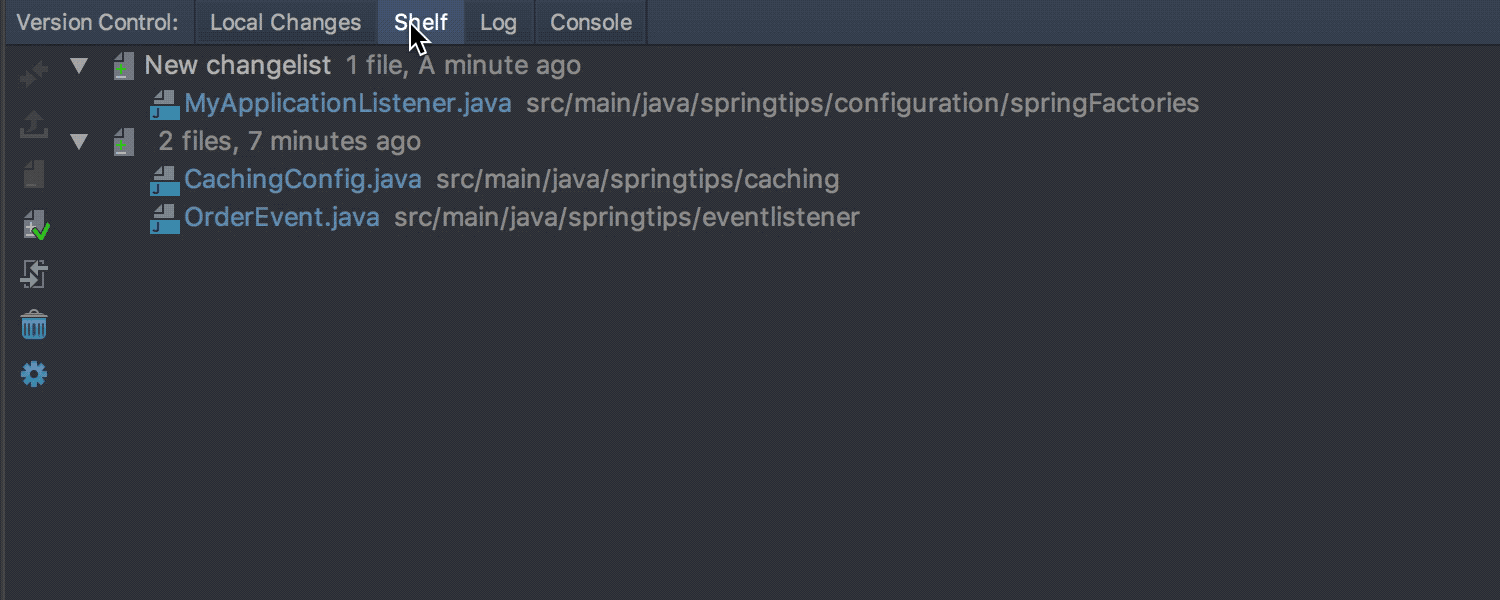 IntelliJ IDEA 2017.3 EAP now reads the author and commit details provided by git patches, so you don't need to enter them manually when committing patches from the IDE.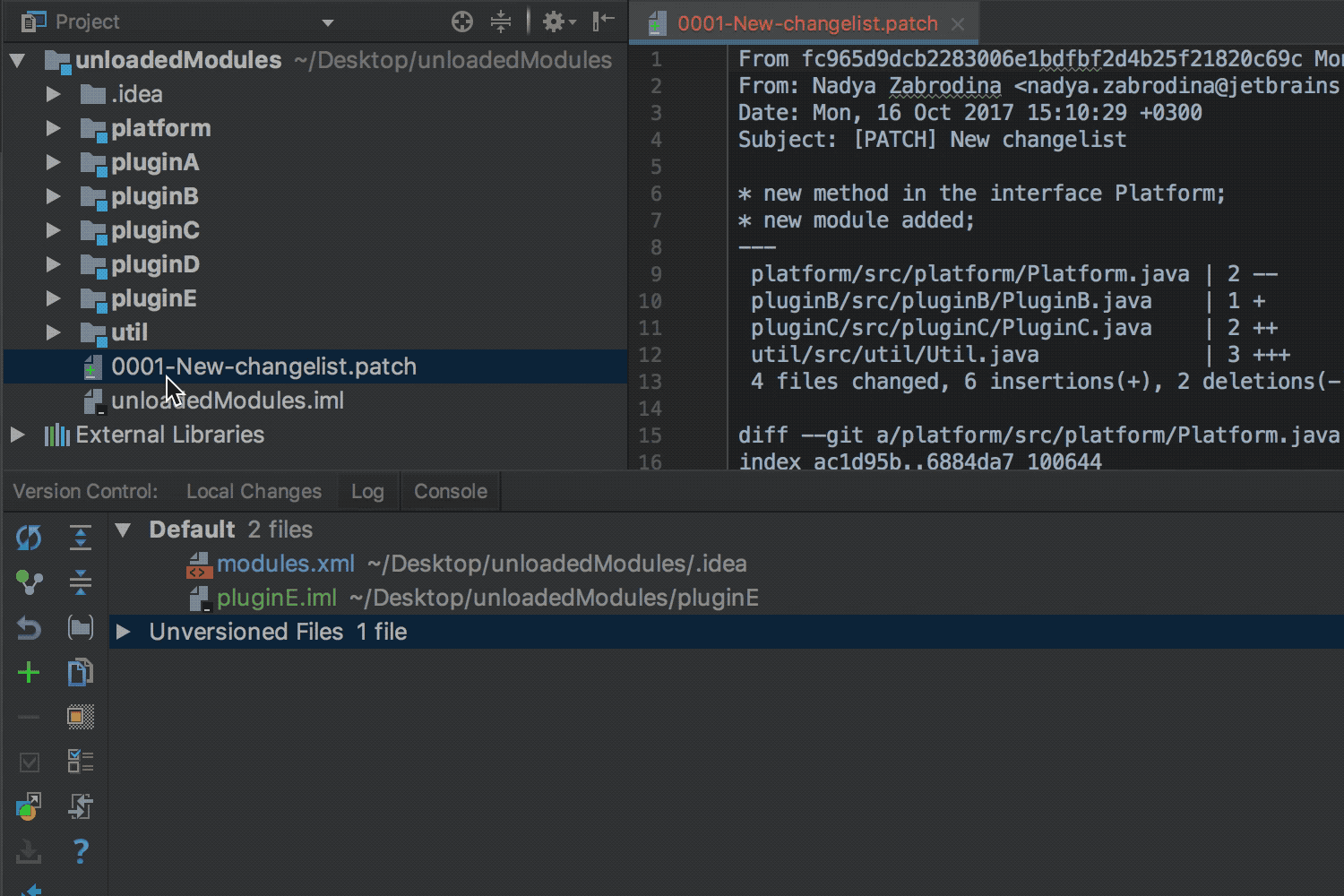 Database tools
The IntelliJ IDEA 20173.3 EAP build brings a new feature to the database tools: the ability to group data sources.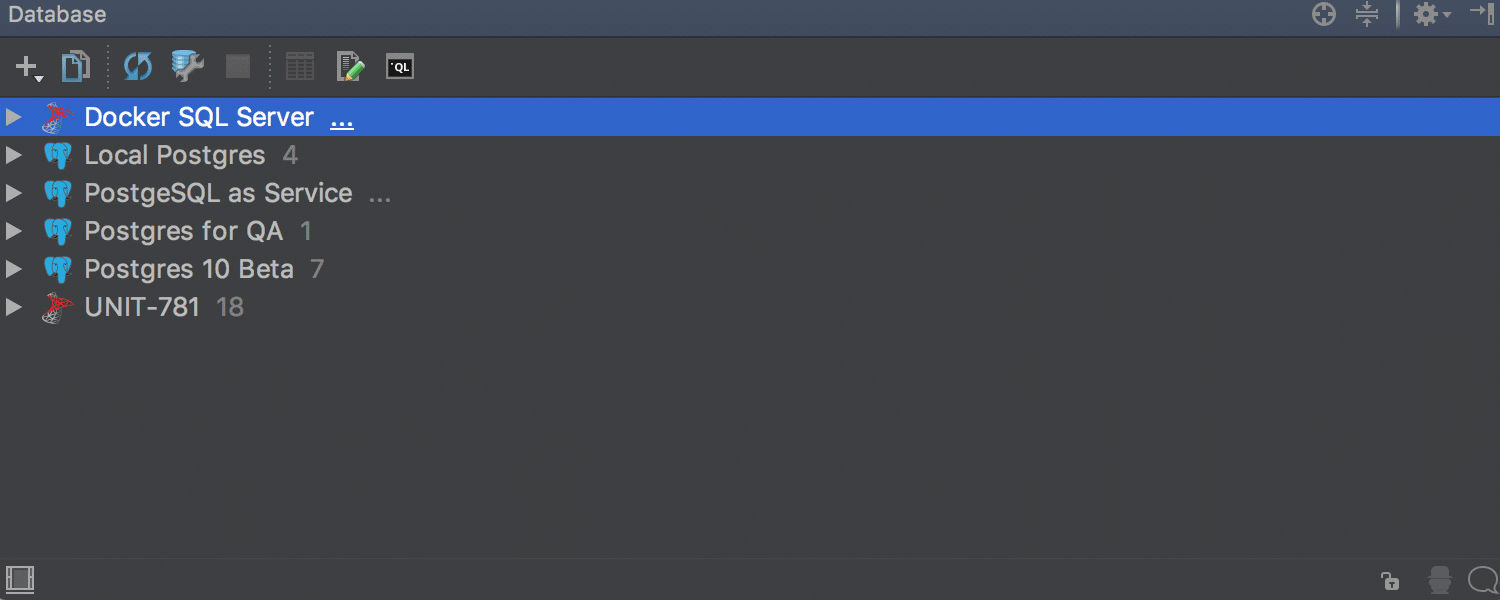 Another enhancement in that area is support for Foreign Data Wrappers in PostgreSQL.
And last but not least, starting with this EAP, something color scheme designers may find useful: the ability to configure hints and tooltips background via | Preferences | Editor | Color Scheme | General | Hints and Popups |
Feel free to grab a copy of the IntelliJ IDEA 2017.3 EAP build and explore all our new features! As always, your feedback is very welcome: here in the comments, in our issue tracker, or on Twitter.
Happy developing!