News
Java Annotated Monthly – April 2018
This month it's me, Trisha Gee, back at the helm of Java Annotated Monthly! The big news this last month was the release of Java 10, so soon after Java 9 that the hype still hasn't died down from the release of Jigsaw.  This edition will contain the usual roundup of Java news, including Java 10, and a bunch of interesting tutorials and titbits for Java and related languages, frameworks and libraries.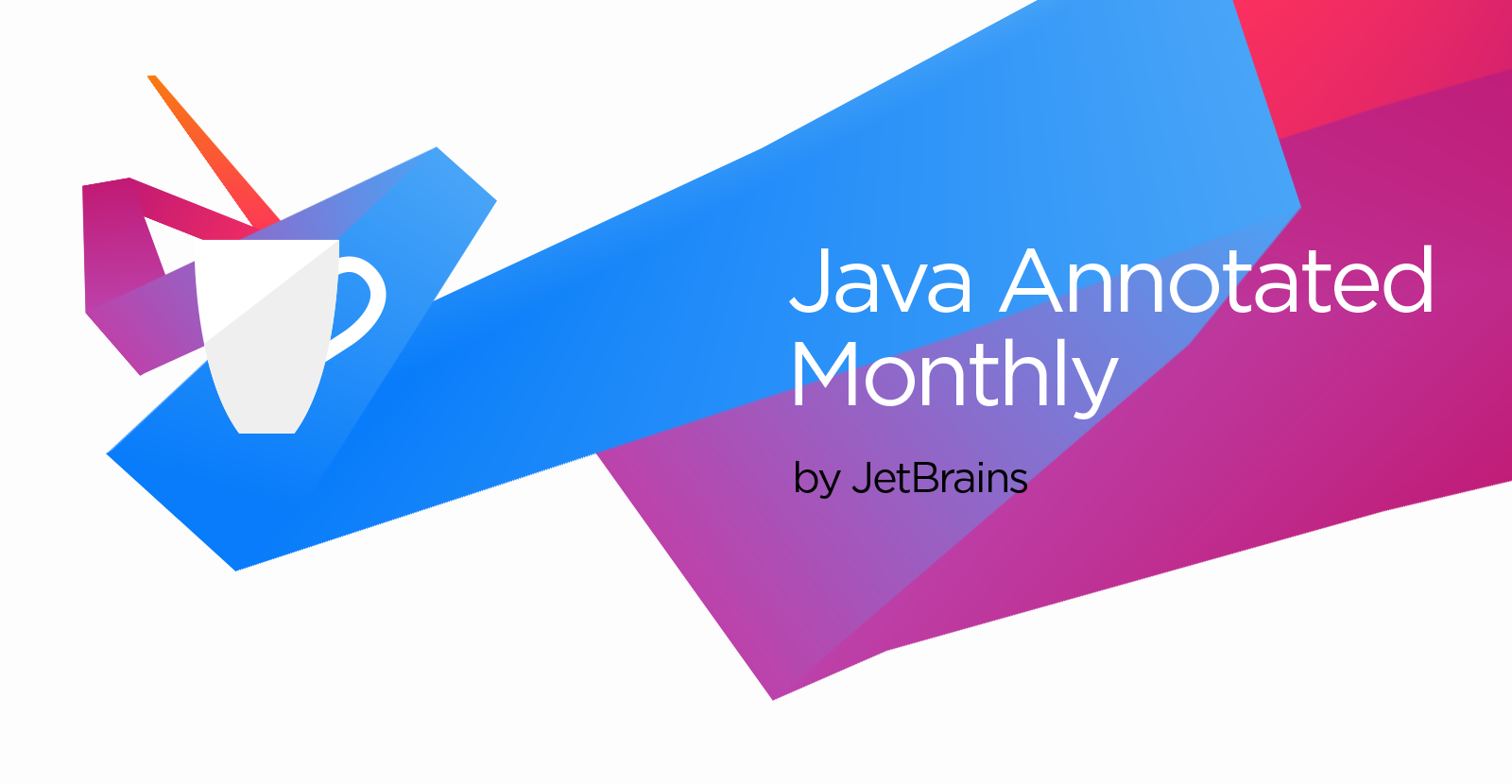 Java
It's Trisha back at the helm, and you know I like not only to bring you the news, but also to link to articles that teach/remind us of techniques/principles/facts Java developers should probably know.
Java Future
With Java 10 out of the door, it's time to look at what's next.
Languages, Frameworks and Libraries
Software Development
Events
April is a very busy month! Come and say hello at the booth, see our presentations and ask us any questions.
And Finally
News and topics from the IntelliJ IDEA blog and YouTube channel that you may have missed:
Subscribe to Blog updates