News
Java Annotated Monthly – July 2019
Welcome to summer!  In Europe we had a huge heatwave in June, except, apparently, here in Seville (Spain). Looks like we donated our unwanted heat to the rest of you.  You're welcome!
This month we've got a bit of light reading for the beach.  Or, you know, you could read a novel.  Or try to stop the kids from drowning. Whatever works for you.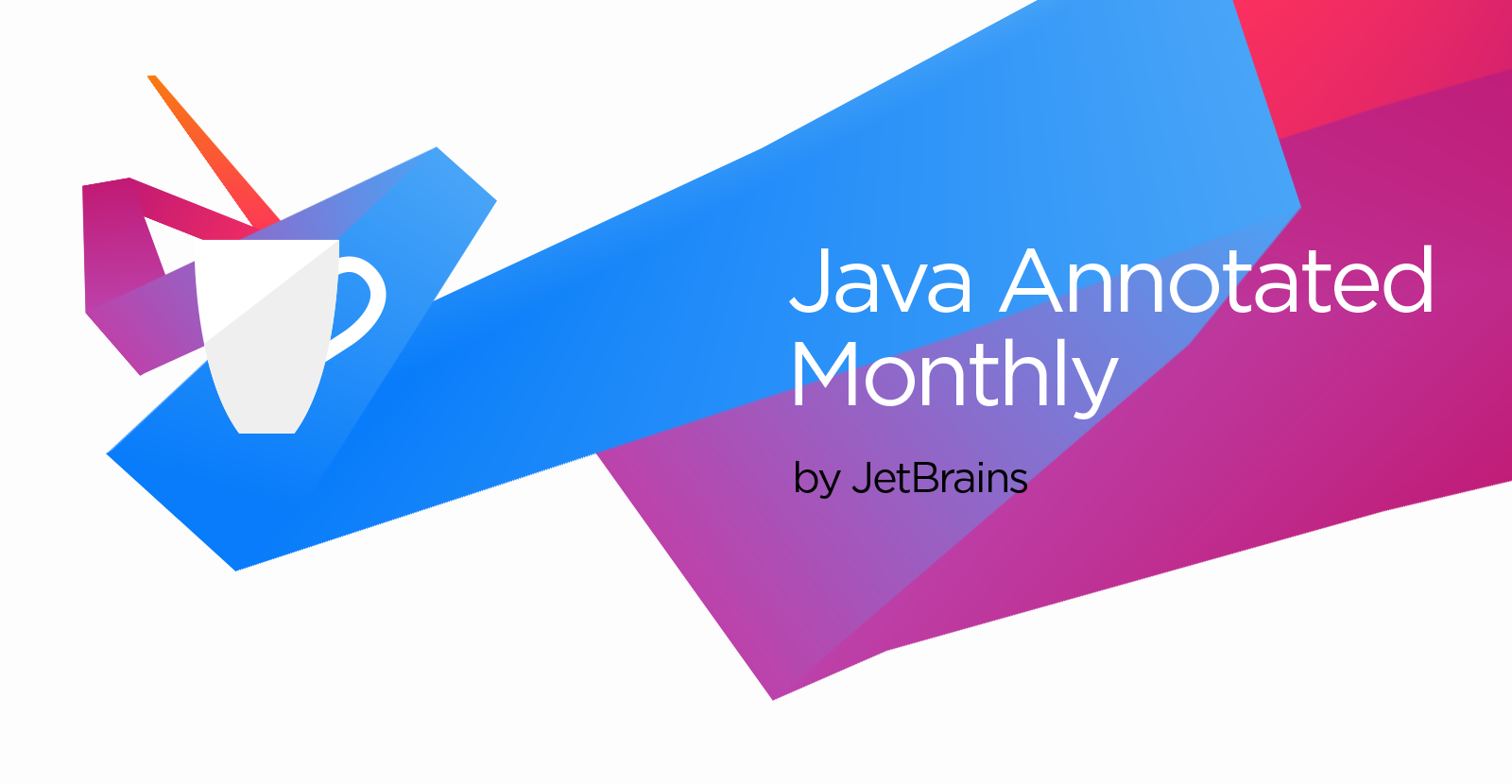 Java News
Java Tutorials & Tips
Languages, Frameworks, Libraries and Technologies
Culture & Community
And Finally
Here's a chance to catch up on the IntelliJ IDEA and other JetBrains news that you might have missed.
If you have any interesting or useful Java / JVM news to share via Java Annotated Monthly, leave a comment or drop me a message via Twitter.
Subscribe to Blog updates