PHP Annotated Monthly – February 2019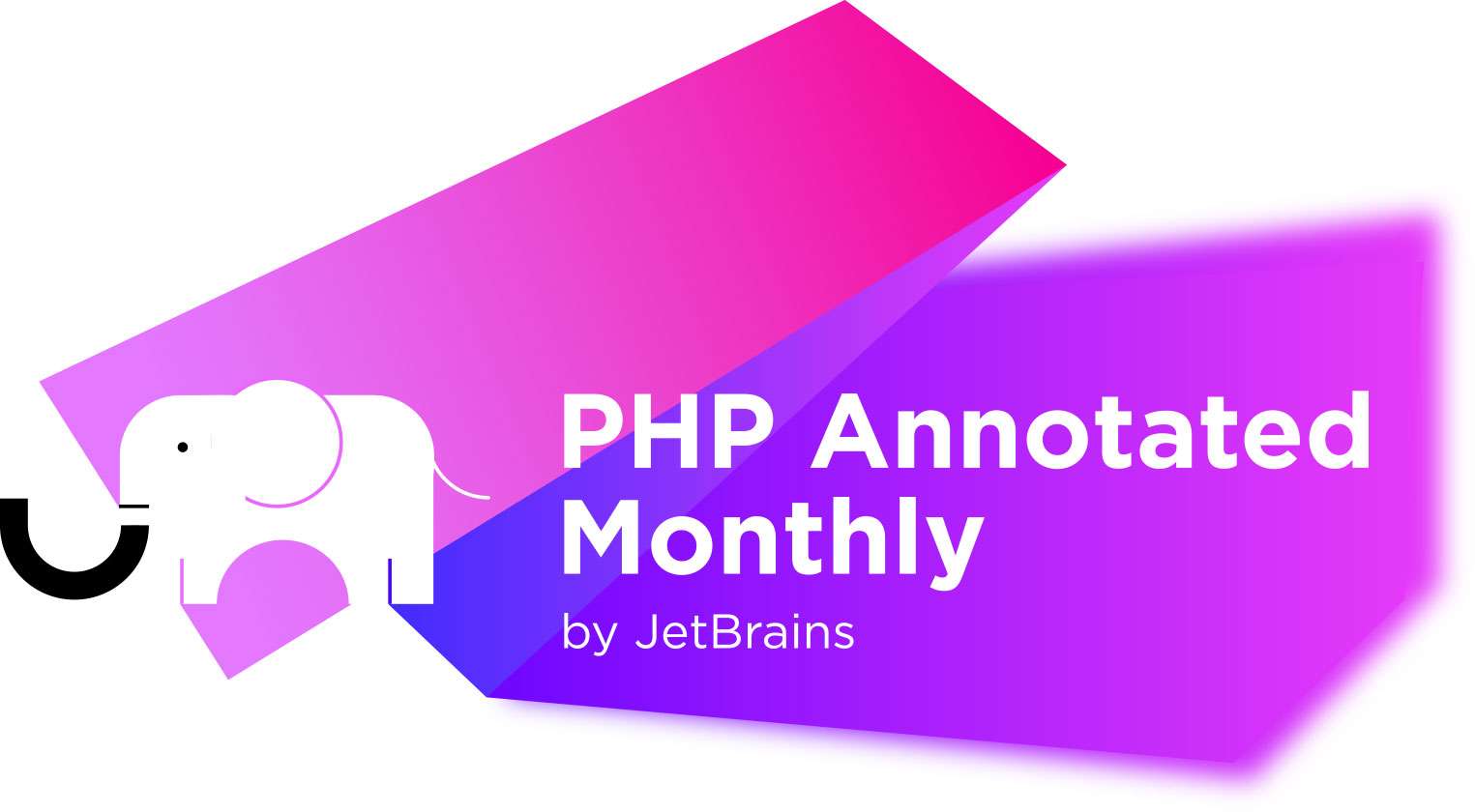 Greetings everyone,
Please welcome February edition PHP Annotated Monthly, with all the latest news and notable materials coming from the world of PHP. Read all about the PHP 8 development that's underway, JIT in PHP, PSR-14 and PSR-12 in review, a bunch of new RFCs from PHP Internals, Laravel, Yii, Symfony, async PHP stuff, useful tools, and a whole lot more!

⚡️ News & Releases
🐘 PHP Internals
🛠 Tools
Symfony
Laravel
Yii
🌀 Async PHP
💡 Misc
🎥 Video
Thanks for reading!
If you have any interesting or useful links to share via PHP Annotated Monthly, leave a comment or drop me a message on Twitter.
Your JetBrains PhpStorm Team
The Drive to Develop
Subscribe to Blog updates