PHP Annotated Monthly – March 2019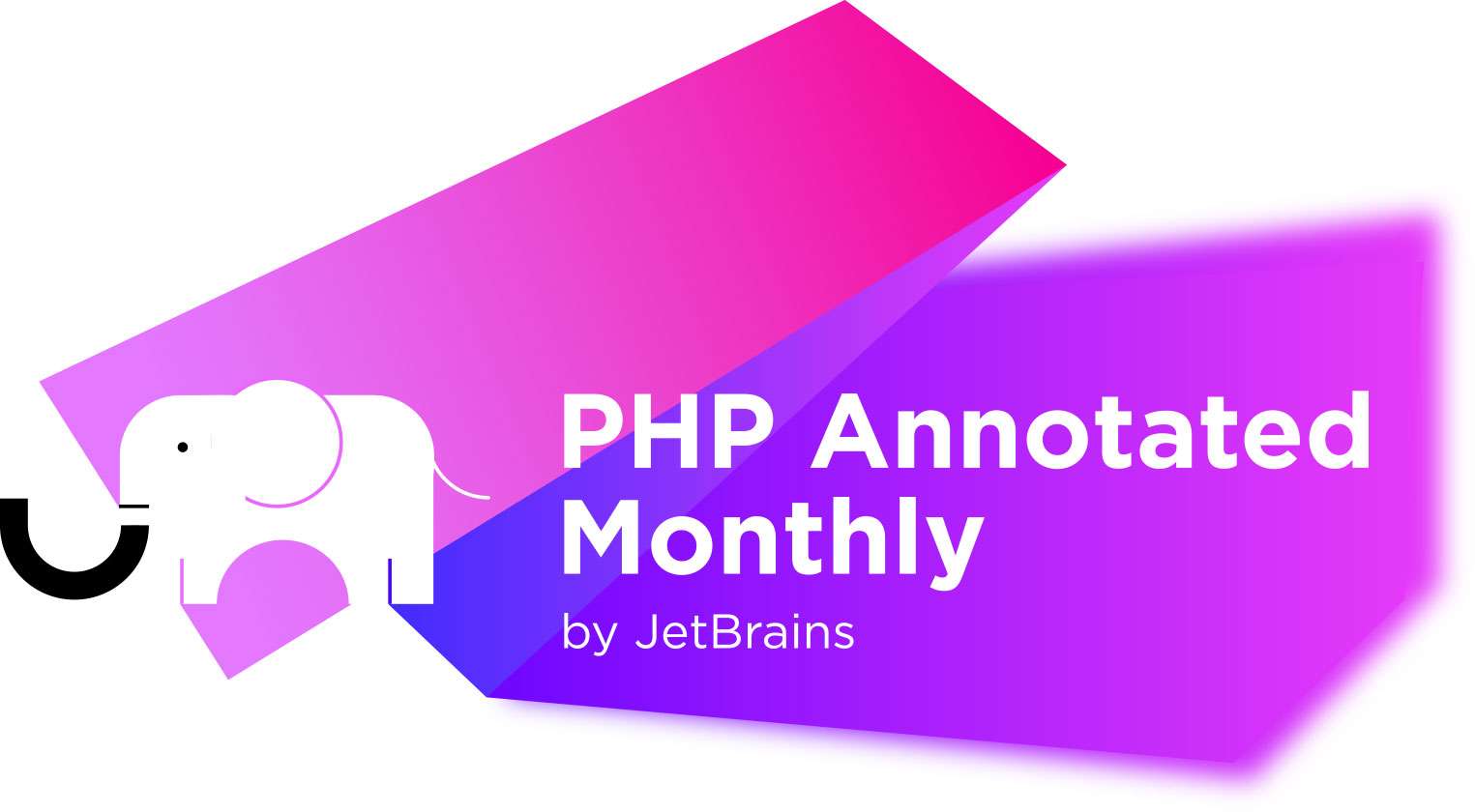 Greetings everyone,
Welcome to the March edition of PHP Annotated Monthly, with all the latest news and notable materials from the world of PHP. In today's issue read all about the PHP updates, and 5 new and 3 accepted RFCs from PHP Internals. There is also news from Laravel, Symfony, some async PHP stuff, useful tools, and a whole lot more!

⚡️ News & Releases
🐘 PHP Internals
🛠 Tools
Symfony
Laravel
🌀 Async PHP
🚨 Security
💡 Misc
Thanks for reading!
If you have any interesting or useful links to share via PHP Annotated Monthly, leave a comment or drop me a message on Twitter.
Your JetBrains PhpStorm Team
The Drive to Develop
Subscribe to Blog updates