Early Access Program
PhpStorm 2019.2 Beta
PhpStorm 2019.2 Beta is now available for download!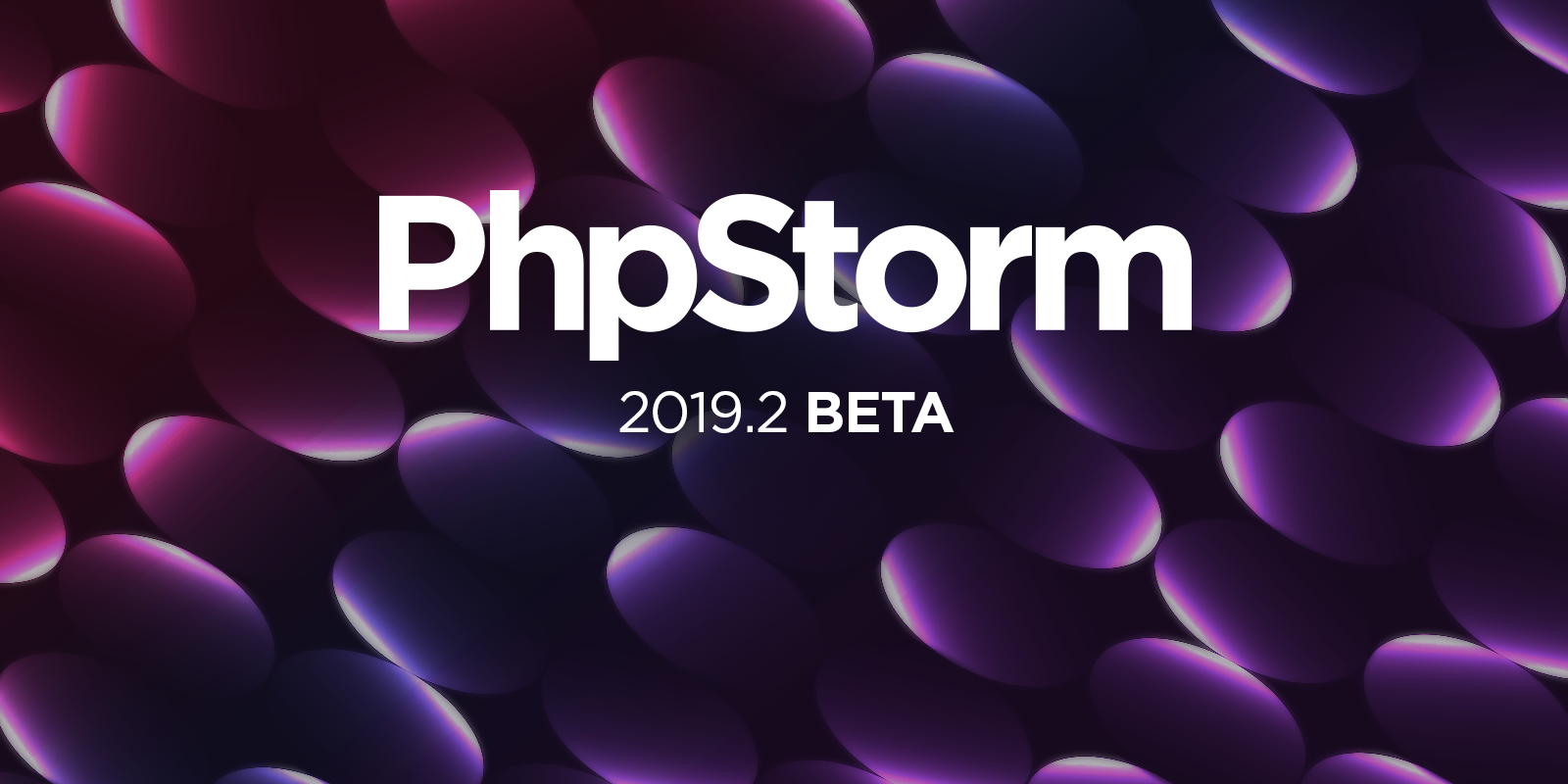 In this blog post, we round up the usual suspects the most notable new features in the upcoming release. We've covered each one in recent months, but thought you may want to see the list in one place and get a better picture of what all 2019.2 has in store.
Note that Beta builds are sufficiently stable compared to EAP builds, but some issues may still occur. If they do for you, please report them to our issue tracker. No license is required to use this build.
Get this Beta build via the Toolbox App, from the website, as a snap package (for Linux), or directly from PhpStorm – just select Automatically check updates for Early Access Program under Preferences | Appearance & Behavior | System Settings | Updates.
PHP
HTTP Client
Version Control
Docker
IDE
Web Technologies
Database Tools
These are just the key enhancements in the upcoming PhpStorm 2019.2. The release will include much more, so watch for the GA announcement to see all the features!
Please feel free to share with us any feedback that you have: add comments on this blog post or speak up in our public issue tracker. The PhpStorm 2019.2 release is coming soon!
The JetBrains PhpStorm Team
The Drive to Develop
Subscribe to Blog updates