PHP Annotated – November 2019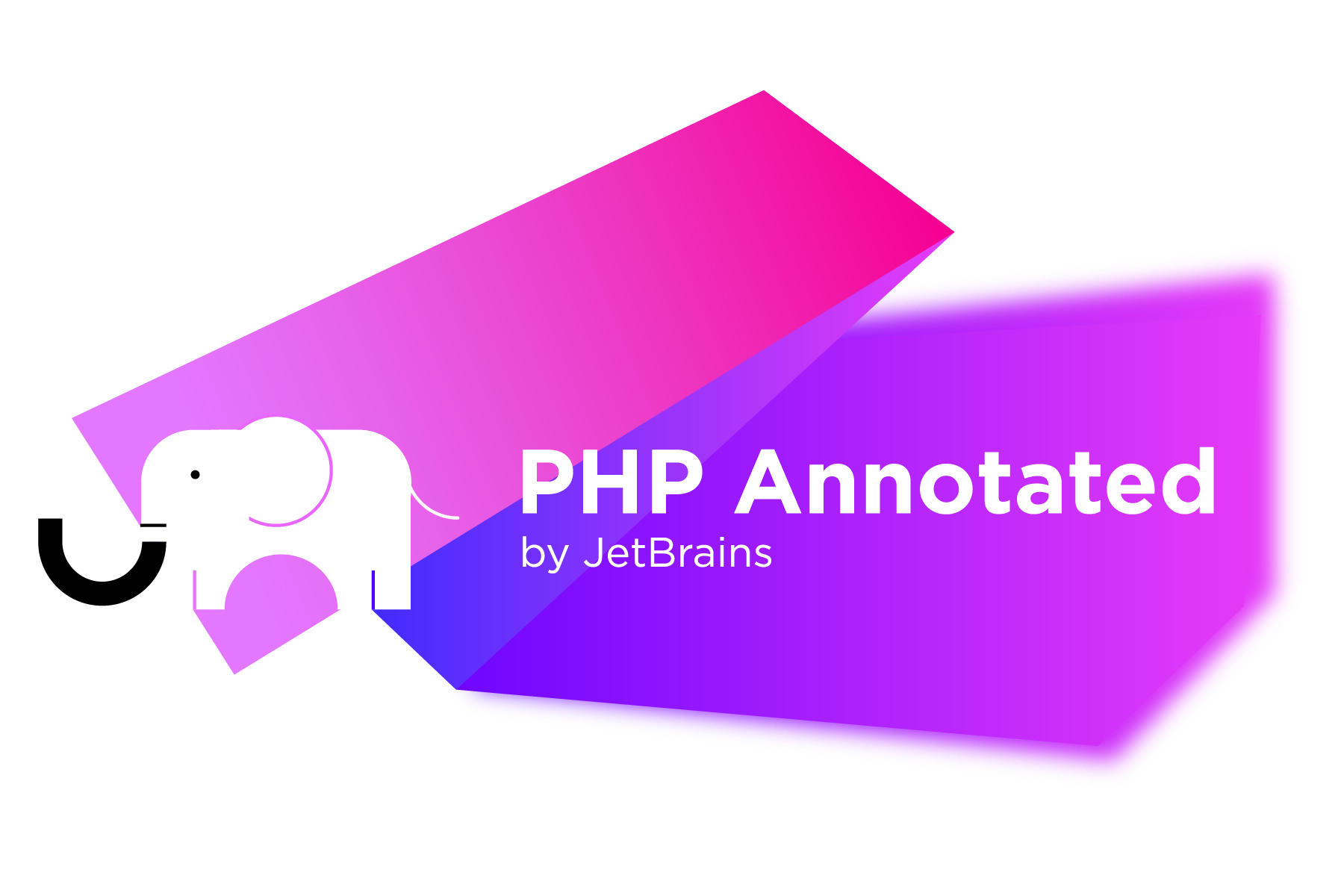 Greetings everyone,

It's time for our November edition of PHP Annotated! Get the latest on PHP 7.4.0 RC 5, Xdebug 2.8.0, a critical vulnerability in PHP-FPM, and news from PHP Internals. There are also links for Laravel and Symfony, useful tools, videos, podcasts, and a whole lot more!

⚡️ News & Releases
🐘 PHP Internals
🛠 Tools
Symfony
Symfony 5: The Fast Track – Fabien Potencier has launched a crowdfunding campaign for a new book. The book will describe the creation of a Symfony 5 based application from scratch to production.
Laravel
Zend/Laminas
🌀 Async PHP
💡 Misc
🎥 Videos
🔈 Podcasts
Thanks for reading!
If you have any interesting or useful links to share via PHP Annotated, leave a comment on this post or tweet me.
Your JetBrains PhpStorm Team
The Drive to Develop
Subscribe to Blog updates