Events
RubyMine at RailsConf 2010
So, we are here in Baltimore, MD, registered at RailsConf and looking forward to an exciting event.
If you are at the conference, do not miss our booth—we can show you some cool RubyMine, TeamCity and YouTrack stuff and we also have some RubyMine T-shirts to give away.
Also, join us at Productive Rails Development with RubyMine session by Dmitry Jemerov on Tue, 11:45am to see RubyMine in action.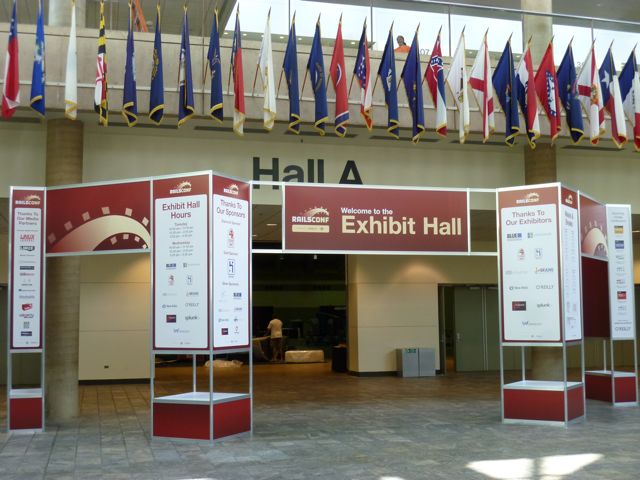 And, hey, if you see someone in a JetBrains RubyMine T-shirt, ask why RubyMine is the best! :)
Develop with pleasure!
JetBrains RubyMine team
Subscribe to Blog updates