Webinars
Webinar Recording: Turbocharging TeamCity with Octopus Deploy
The recording of our May 14 webinar, Turbocharging TeamCity with Octopus Deploy, is available on the JetBrains YouTube channel.
In this webinar, Derek Campbell showcases how to integrate TeamCity and Octopus Deploy. He starts off with building a solution in TeamCity and takes you through deploying it to Development, Test, and finally to Production environments.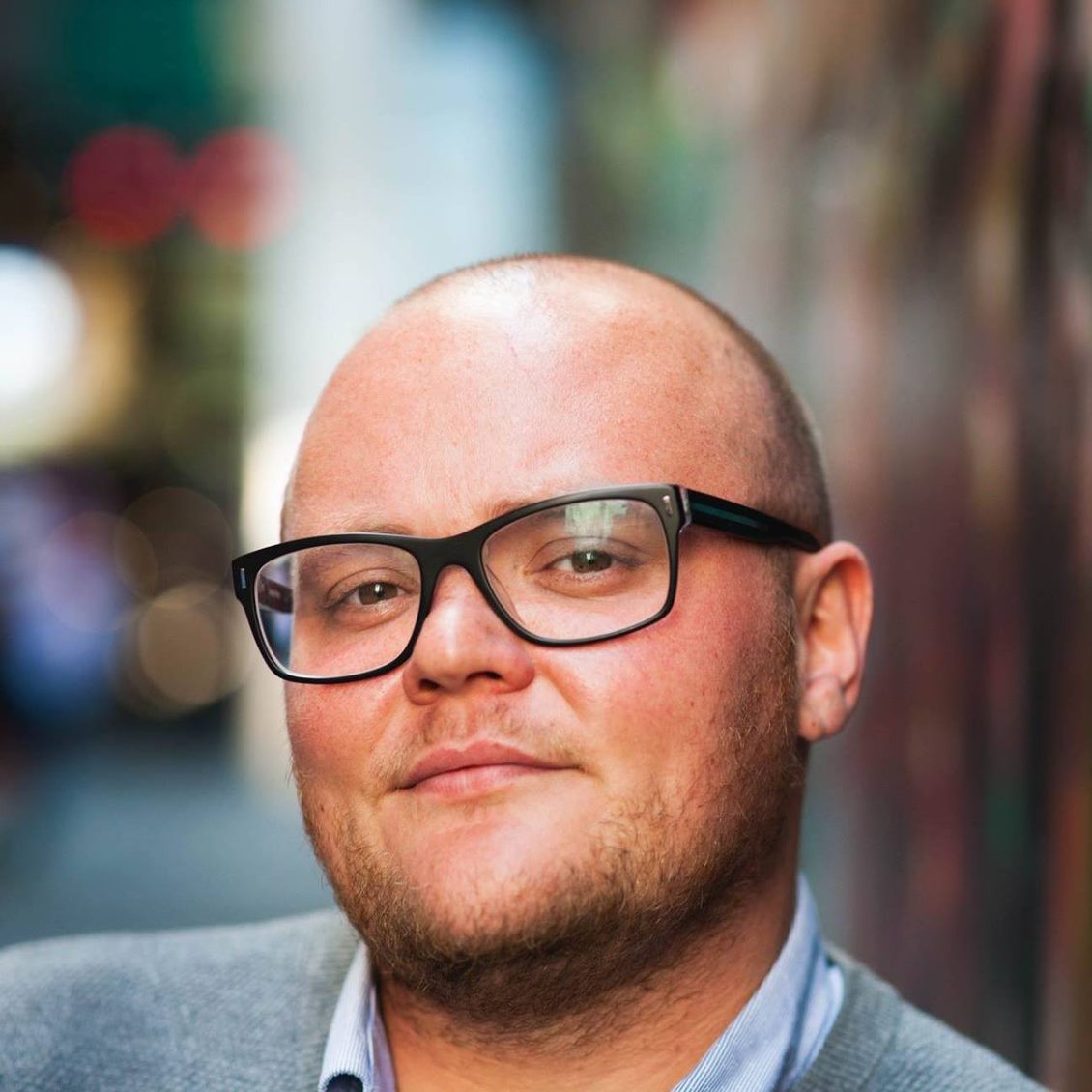 Derek Campbell
 has worked across the world in London, Melbourne, Singapore and now from home in Glasgow, Scotland, for Octopus Deploy as a CI/CD Architect in the Customer Success team. Derek works with and helps Octopus Deploy's biggest clients like ASOS, AON and L'Oreal with their CI/CD pipeline and helps enable their success with Octopus Deploy.
Subscribe to Blog updates