Webinars
Webinar: Turbocharging TeamCity with Octopus Deploy
Join us May 14, 2019, 16:00 CEST (10:00 AM EDT) for our free live webinar, Turbocharging TeamCity with Octopus Deploy.
TeamCity and Octopus Deploy go together like cheese and crackers, or peanut butter and jelly for our American friends. In this webinar, Derek will start with a blank TeamCity and Octopus installation and show you how to integrate TeamCity and Octopus Deploy, build a solution and take you through deploying to Development, Test and finally to Production in under an hour to both Azure and AWS.
Space is limited, so please register now. There will be an opportunity to ask questions during the webinar.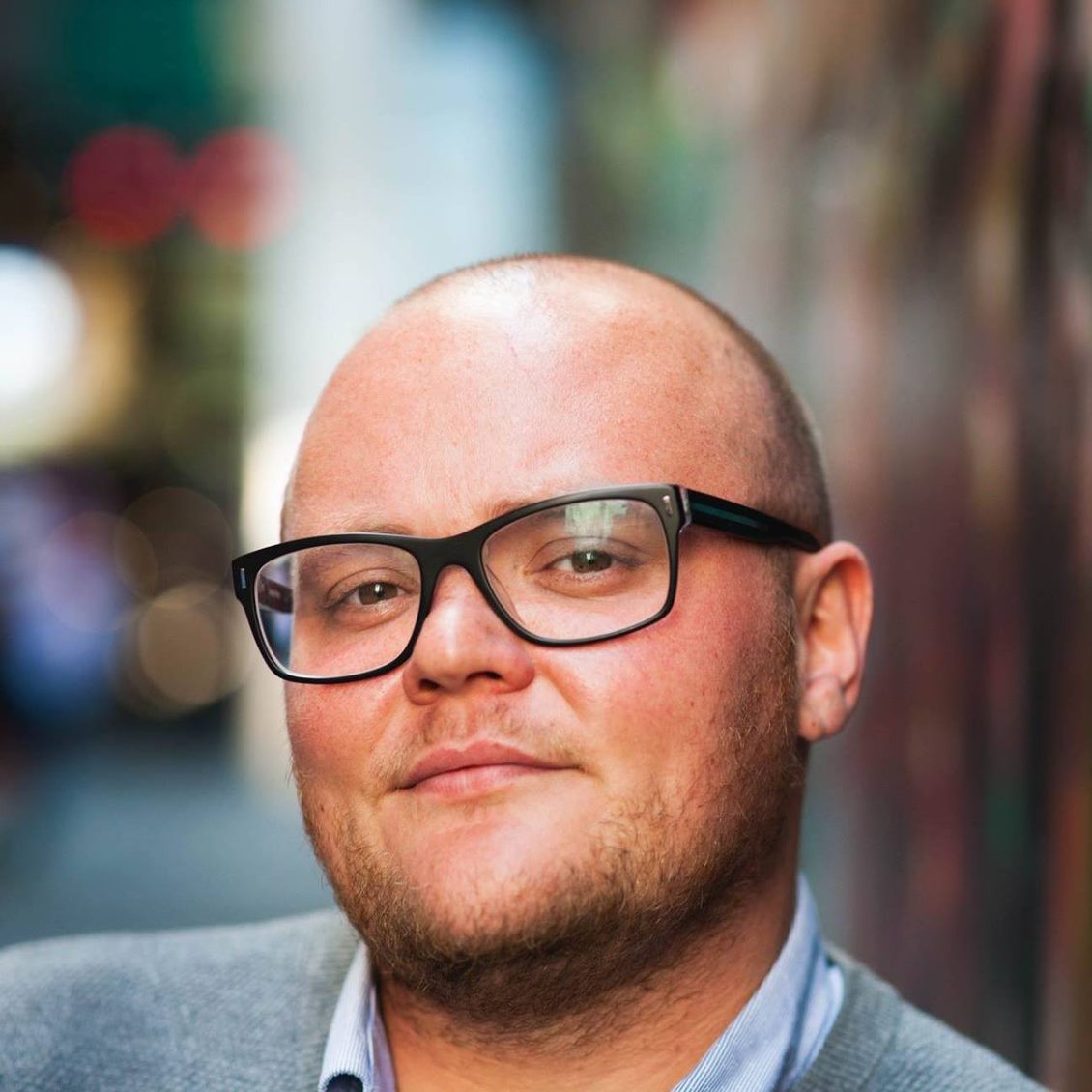 Derek Campbell
 has worked across the world in London, Melbourne, Singapore and now from home in Glasgow, Scotland, for Octopus Deploy as a CI/CD Architect in the Customer Success team. Derek works with and helps Octopus Deploy's biggest clients like ASOS, AON and L'Oreal with their CI/CD pipeline and helps enable their success with Octopus Deploy.
Subscribe to Blog updates