News
Java Annotated Monthly – August 2019
It's August and frankly there are better ways to be spending one's time than worrying about work. If you do feel the urge to use your downtime to level up your technical knowledge, or if you're working through the expensive holiday season, then as usual this month's Java Annotated Monthly should have what you need. But if you skip a month in order to focus on something else that's more important, like family, friends, or taking some time to recharge and look after yourself, that might bring you more value.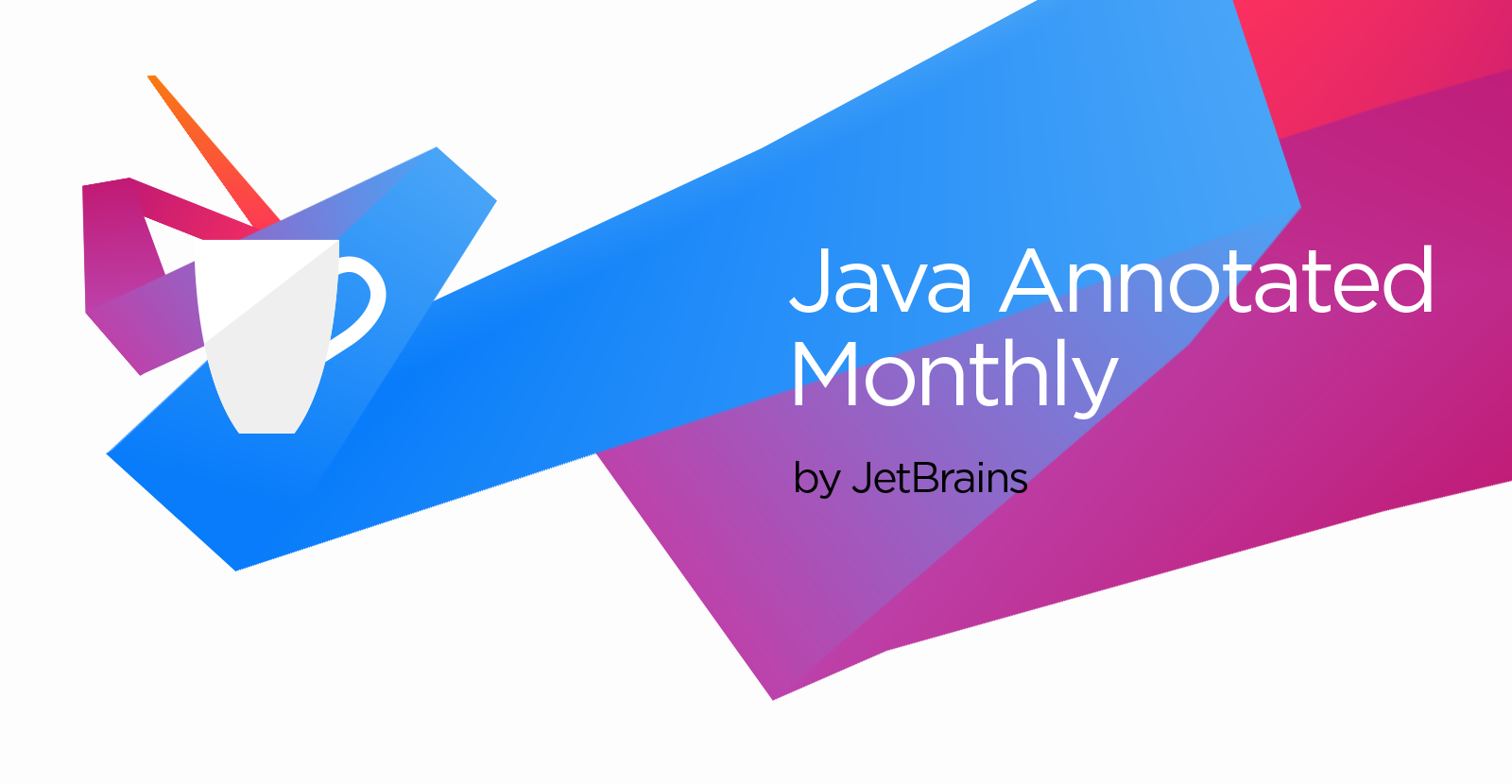 Java News
Java Tutorials & Tips
What was the best content item you have read/watched/ listened to this year? This was our most read article so far: "Upgrading from Java 8 to Java 12" by @trisha_gee https://t.co/Rnz9ZDtYV6 pic.twitter.com/p8MNf6Y1E5

— InfoQ (@InfoQ) August 5, 2019
Languages, Frameworks, Libraries and Technologies
Culture & Community
And Finally
There were a lot of great posts on the IntelliJ IDEA blog this month, check them out:
If you have any interesting or useful Java / JVM news to share via Java Annotated Monthly, leave a comment or drop me a message via Twitter.
Subscribe to Blog updates