News
Java Annotated Monthly – September 2019
September: back to school!  Words that struck fear into us for many, many years, but for those of us with children these words may mean a welcome return to routine. It's all downhill to Christmas from here, so let's make the most of the rest of the year by stopping to think about what's important to us personally and professionally, and not jumping blindly into the chaos of everyday work.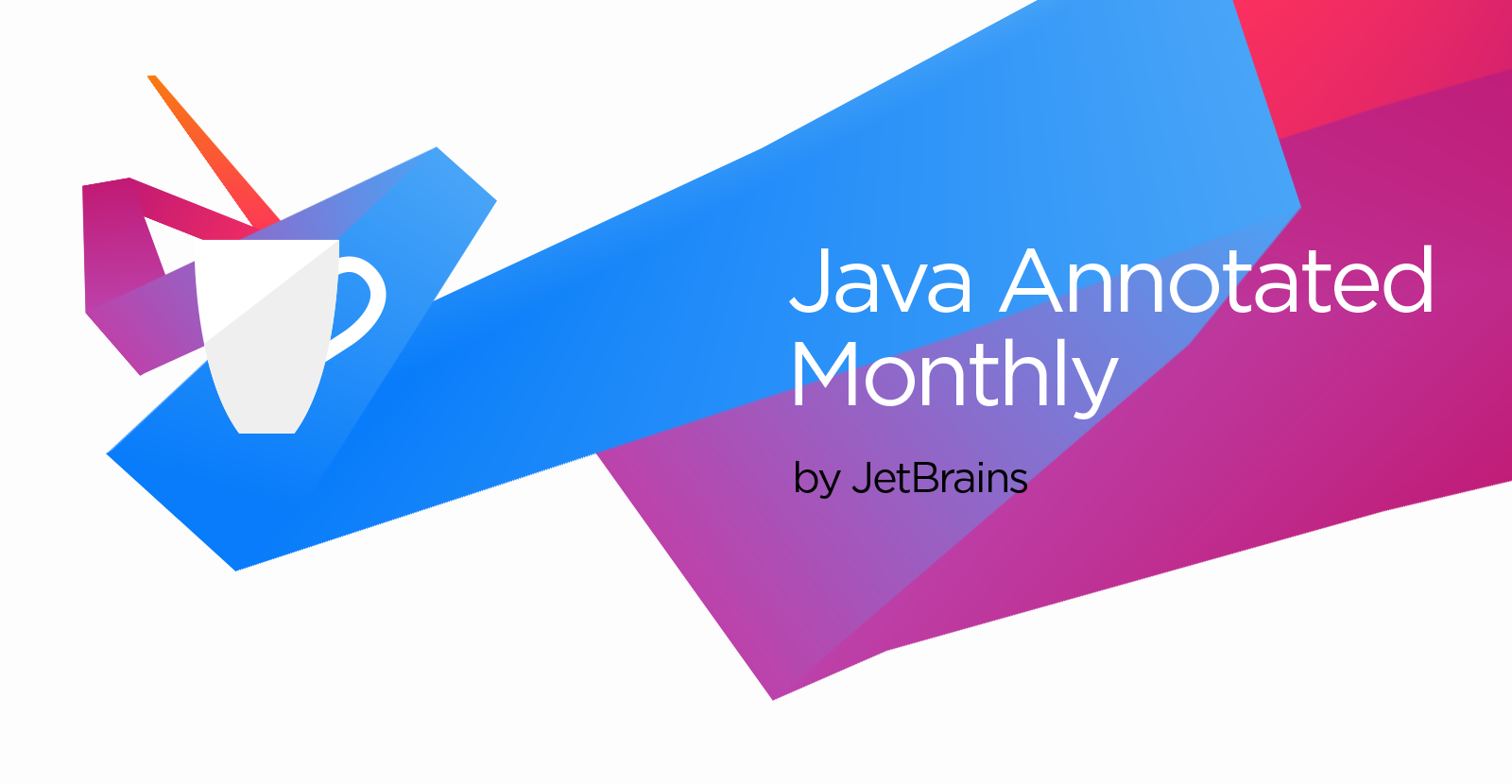 Java News
Java Tutorials & Tips
Brian Goetz spends a solid chunk of his time regretting serialization at #gotocph pic.twitter.com/b8IA1WutW9

— Mads Dydensborg (@madsdydensborg) October 6, 2015
Languages, Frameworks, Libraries and Technologies
Culture & Community
There's a bit of a theme this month about the value of writing – e.g. blogs, articles, documentation.  Which is a bit ironic given I'm currently working on a new talk about the value of reading code instead of just writing it.
Two Years and Fifty Blogs – effectively a case study of what happens when you get started writing. Also contains links to a bunch of useful blog posts.
How to read code without ripping your hair out – more tips
Fully Reactive: Spring, Kotlin, and JavaFX Playing Together with Trisha Gee (podcast) – I was interviewed by Mark Heckler about my talk for SpringOne Platform 2019, and women in technology.
Everything I googled in a week as a professional software engineer – don't let anyone tell you real developers don't need to use Google (my favourite was "undo a rebase – oops")

Programming Sucks

– this is old but is always funny even on a re-read. Do

not

show it to anyone thinking of becoming a developer.
And Finally
A chance to catch up on the other IntelliJ IDEA blog posts from this month:
What's Next: IntelliJ IDEA 2019.3 Roadmap – the focus is on quality and fixing pain points, so make sure you upvote any bugs that you really want fixing
If you are at Oracle's Code One this month, we'll see you there! We have a booth and several talks.
If you have any interesting or useful Java / JVM news to share via Java Annotated Monthly, leave a comment or drop me a message via Twitter.
Subscribe to Blog updates