How-To's
.NET Annotated Monthly – August 2019
Welcome to the newest newsletter from JetBrains, .NET Annotated Monthly! This newsletter is hosted by Rachel Appel, a Developer Advocate at JetBrains, with occasional updates from other JetBrains Developer Advocates.
In this newsletter you'll be treated to .NET (and related) news, tips and tricks, cool stuff, community information and everything you need to keep up to date with the .NET world. Occasionally I'll toss in some non-.NET developer articles too. So let's get started!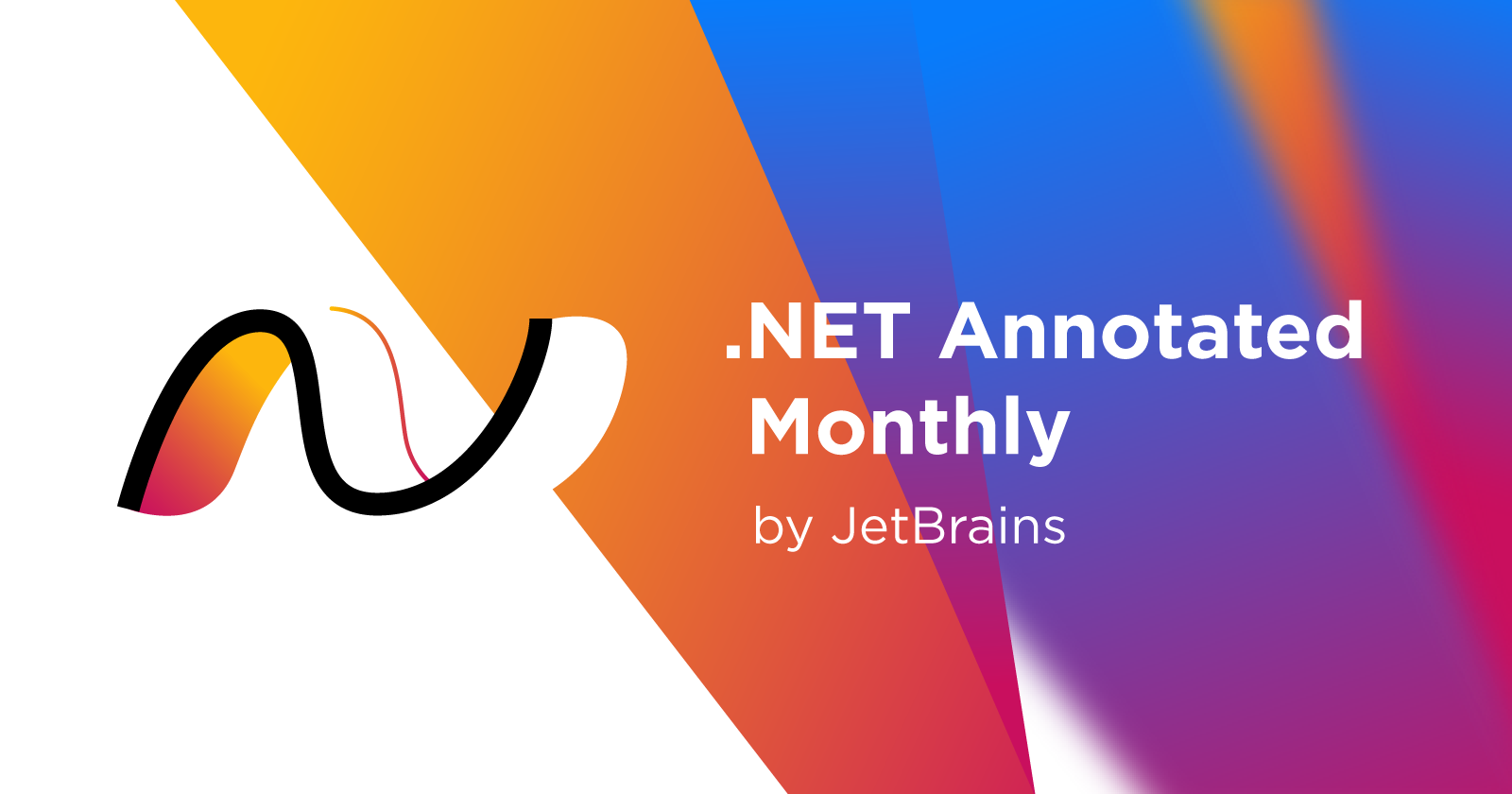 .NET news
.NET tutorials and tips
Events, community and culture
Random interesting and cool stuff
And finally…
Here's a chance to catch up on JetBrains news that you might have missed:
If you have any interesting or useful .NET or general programming news to share via .NET Annotated Monthly, leave a comment here, email me at [firstname.lastname]@jetbrains.com (Rachel Appel), or drop me a message via Twitter.
Subscribe to Blog updates